Black Sabbath's Ozzy Osbourne Poses With A Furry Jacket In The Beach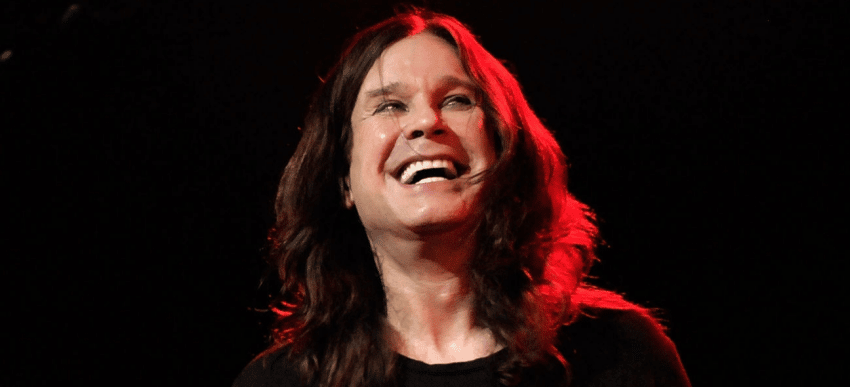 One of the legendary heavy metal musicians in the music history, Ozzy Osbourne, known for his Black Sabbath career, has just added a new photo to his official social media and showed his summer style.
In the photo shared by Ozzy Osbourne, he was posing around the beach while wearing a furry jacket. His usual iconic glasses weren't with him, and Ozzy had a hard time looking towards the camera due to the sun.
"Summer's Here," Ozzy Osbourne wrote in the description of the photo.
Under the photo, many fans wrote as a comment that why he was wearing a furry jacket in the middle of the beach. In addition to them, many fans have also expressed their gratitude to him.