Ex-Guns N' Roses Drummer Matt Sorum Slams Donald Trump After His Irresponsible Decision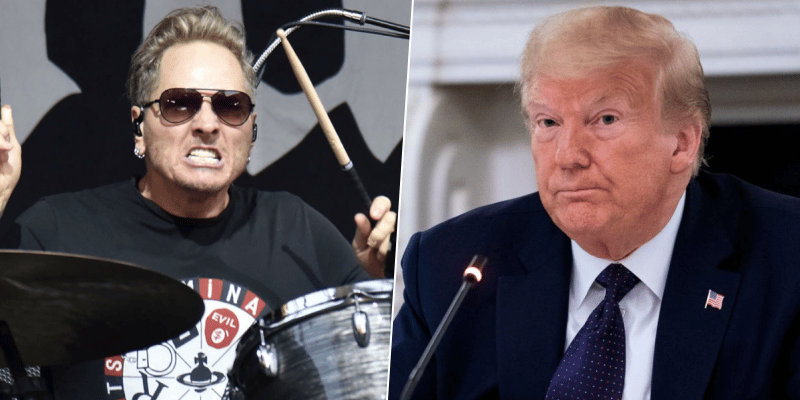 Former Guns N' Roses drummer Matt Sorum, who rocked on stage with them between 1990-1997, showed his bewilderment after Donald Trump's irresponsible decision.
Recently, the 45th and current President of United States of America, Donald Trump, held his first rally for the first time after March inside Tulsa's 19,000-seat Bank Of Oklahoma Center. Matt Sorum shared his thoughts about the issue and mentioned the shows and tours' 'danger.'
Ex-Guns N' Roses drummer wrote the following tweet on his official Twitter:
"Musicians aren't allowed to work and tour but our president can throw a Rally to 20k people in an Arena?? I'm very confused!!! @POTUS can you explain?"
Due to the coronavirus pandemic, many shows and tours have been canceled or postponed because of threatening human life.
Musicians aren't allowed to work and tour but our president can throw a Rally to 20k people in an Arena ? ? I'm very confused !!! @POTUS can you explain

— matt sorum (@mattsorum) June 21, 2020