Rob Zombie Sends A Rare-Known Childhood Pose To Celebrate His Father's Special Day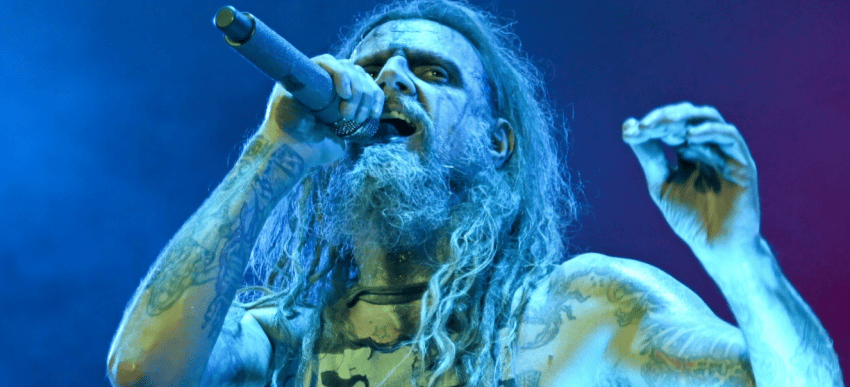 The 55-year-old musician Rob Zombie celebrated his father's Father's Day with a rare-known childhood photo and showed how he loves him.
Recently, the successful singer added a new pose to his official social media account and remembered one of the rare-known poses of him and his father. In the photo, Rob Zombie was showing his punch while sitting on his father's leg.
When Rob Zombie sent the photo, he revealed a 'fun fact' about the legendary band The Beatles. Here's the caption of the post:
"Happy Father's Day to my Dad. Here we are celebrating July 4th back in 1966! Neither of us has aged a day. Yowza! Fun fact: the #1 song in the country was Paperback Writer by The Beatles."
As a comment to the photo, many fans and followers celebrated his father Zombie's Father's Day.