Judas Priest's Rob Halford Talks The Tough Struggle He Faces Every Day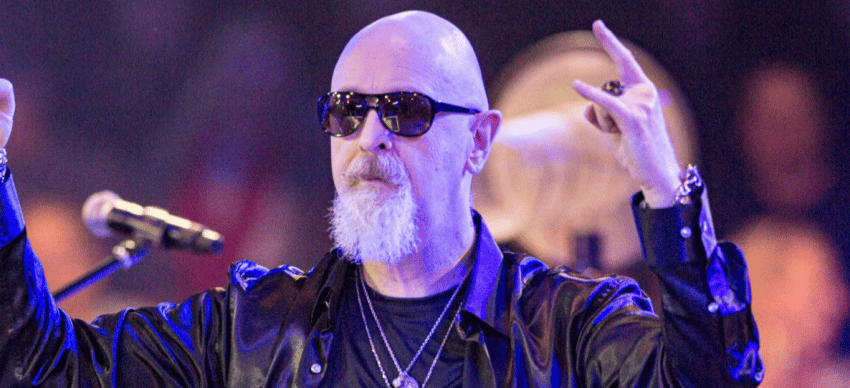 The English heavy metal band Judas Priest singer, Rob Halford, has spoken out with Rolling Stone and talked about his life-changing struggle.
During an interview, when the successful singer was asked how his sober life was going. Rob said that the sober struggle and fight is unbelievable hard. Also, he gave people advice on what to do to get into sober.
When the interviewer said, "You got sober in the mid-'80s. What advice do you have for people still struggling with their demons?", Rob Halford answered:
"Oh, every day is a fucking struggle. It's just unbelievable. But what sobriety gives you is just this incredible strength that is in all of us.
"All of us are strong people; sometimes you have to go to the bottom of the shit pit, as I call it, to realize that you have tremendous strength and resilience to survive. In terms of sobriety and learning to live as a sober person, you have to dig deep for the strength to do it, because you can lose it."
He concluded: "It's incredibly fragile. Strength is a funny thing – because it can break at any moment. It's finding something in yourself that you can only find by going to the darkest of places."