Kirk Hammett Recalls Exodus Members' Attacking Him After His Metallica Decision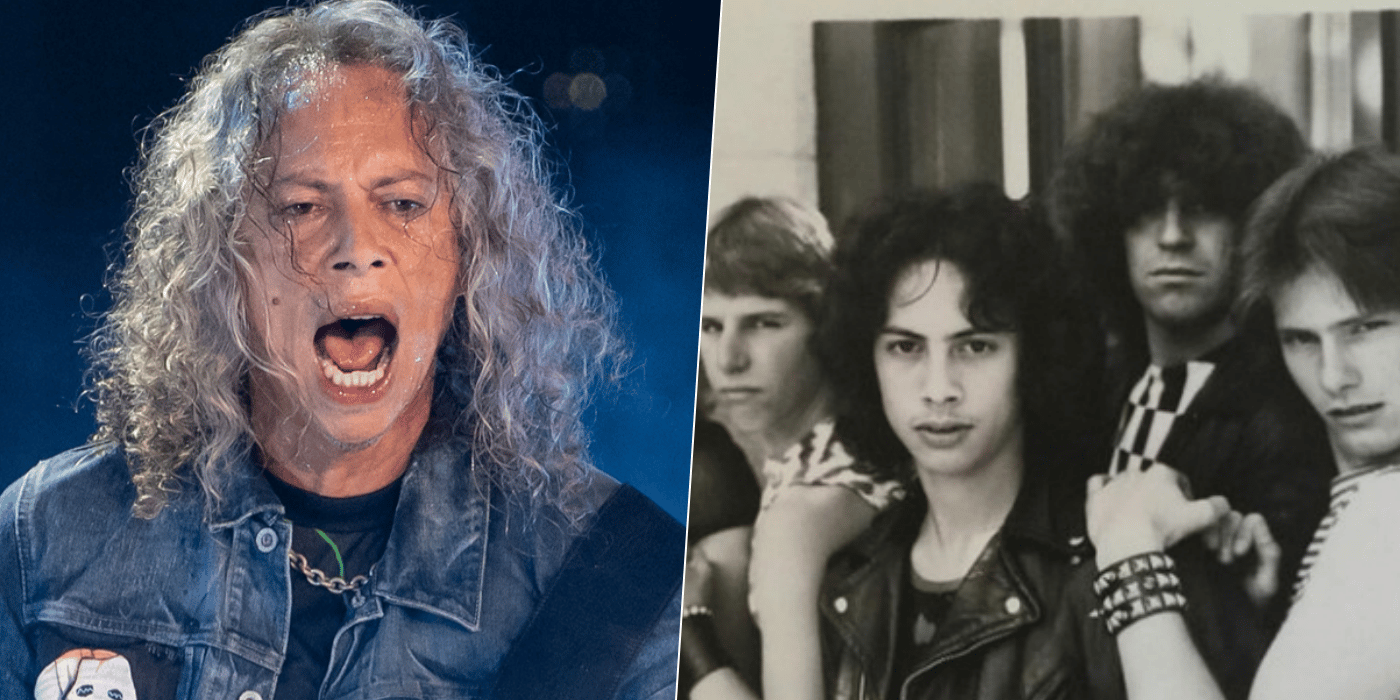 The 57-year-old guitarist Kirk Hammett, who left Exodus in 1983 to join Metallica, spoke to Louder Sound and recalled what Exodus members did to him when he left from the band to join the heavy metal giants Metallica.
While he talks on the issue, the successful musician was asked where were he when get the phone call from Metallica. He replied by saying it was April 1st. He also touched Exodus members' reactions and said they were pissed. He added that Paul Baloff poured a beer over his head.
When Kirk Hammett took fans back to those days, he said the following words:
"It was April 1st, April Fool's Day, and I was sitting on the toilet. I got the call from Mark Whittaker, and after I hung up, I was like, 'I can't believe I just got that phone call. Was that an April Fool's Day prank?'
"A couple of days later I got this tape from them, but I already had the demo and I already knew two-thirds of the songs on there.
"I told the guys in Exodus and they were pissed. They were pissed. I remember Paul Baloff was so pissed that he poured a beer over my head.
"He said, '[angry-hurt voice] I can't believe you're doing this, Kirk,' then poured his beer over my head. I just took it, 'Yeah, yeah, I know…'"
Kirk Hammett joined Metallica in 1983 after the firing of Dave Mustaine.
Click here for the conversation.