Ozzy Osbourne's Rare Photo With Black Sabbath Legend Revealed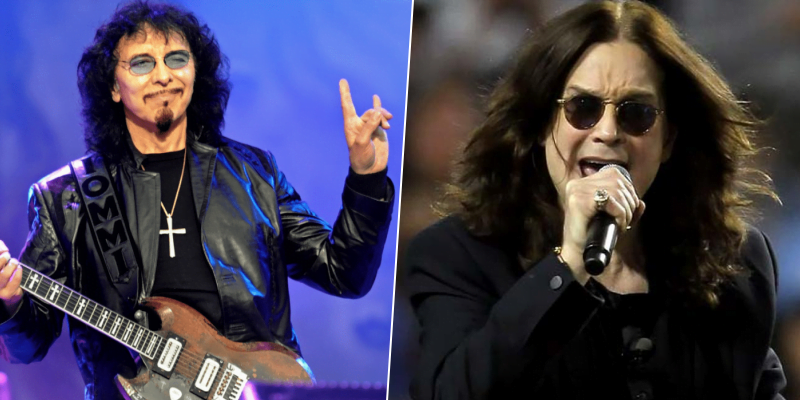 Ozzy Osbourne, who rose with the world-known heavy metal band Black Sabbath as the lead vocalist, has recently shared a rare photo with Tony Iommi, who's old bandmate from Black Sabbath, and sent his birthday wishes to him, who turned 72 today (February 19).
As the caption of the photo he shared, Ozzy Osbourne wrote a clear statement and said, "Happy Birthday Tony!‬"
The photo was received with great interest by many fans and also, a fan named Ethan Spivey celebrated Tony Iommi's birthday and said they sharing a birthday with each other: "Me and him share a bday so yay may this day bless me with metal as hell riffs"
Also, The Prince of Darkness, best known as the Ozzy Osbourne, who unveiled a new teaser for his upcoming album today, will release his twelfth and latest album Ordinary Man on February 21 via Epic Records.
According to Ozzy Osbourne's rep, heavy metal legend Ozzy Osbourne has forced to cancel his 2020 North American "No More Tours 2" tour because of his health issues. In the statement, Ozzy Osbourne said that his treatment takes between 6-8 weeks.