Black Sabbath's Ozzy Osbourne Feels Devastating After A Band Member's Passing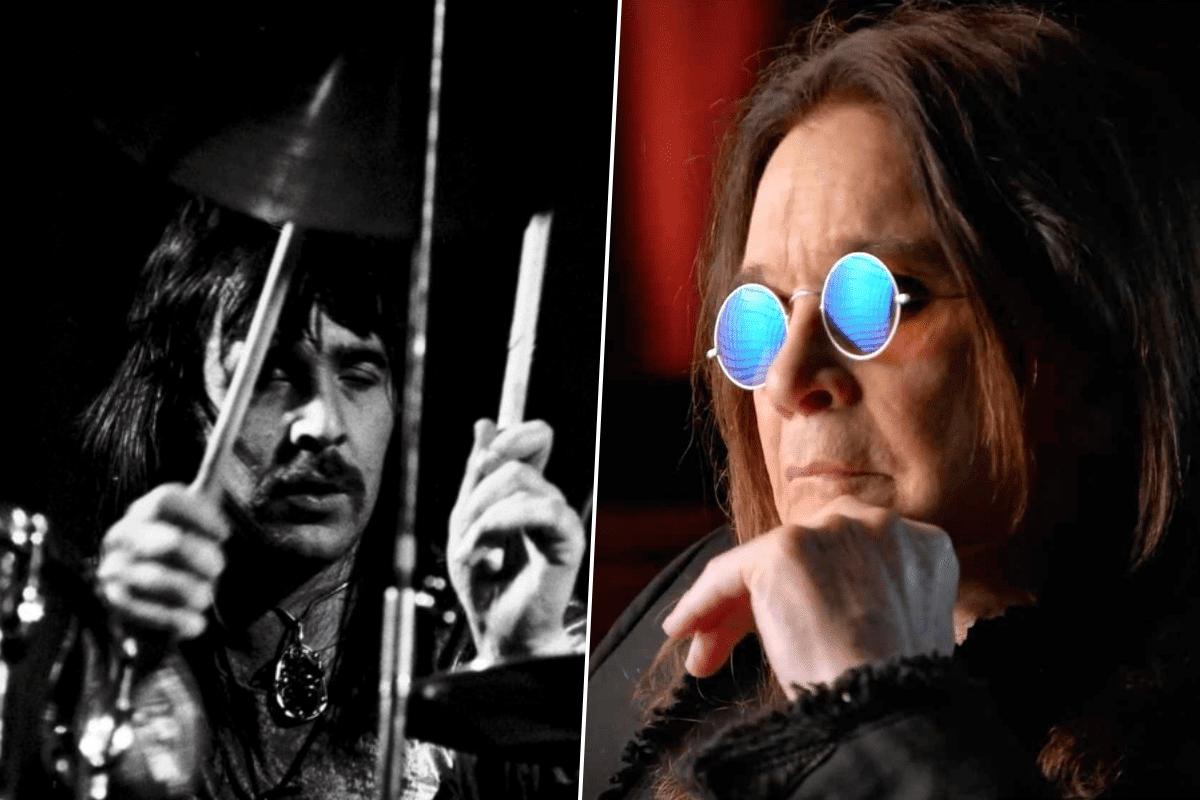 Black Sabbath man Ozzy Osbourne shared his feelings after the successful drummer Lee Kerslake, known for the drummer of the Ozzy Osbourne and Uriah Heep, and paid his tribute to him.
One of the greatest drummers, Lee Kerslake, who propelled Ozzy Osbourne's solo band with his huge talent, passed away at the age of 73, according to Uriah Heep's social media post. A cause of death has not been announced yet, but Lee was struggling with cancer over the years.
With the recent Instagram post, Ozzy Osbourne mourned the successful drummer and thanked him for his works. He remembered the last day he worked with him and remembered how long they haven't met.
In the photo shared by Ozzy Osbourne, he alongside Lee Kerslake. They both were smiling and posing side by side. While Lee was looking across to the camera, Ozzy Osbourne was looking at him.
"It's been 39 years since I've seen Lee but he lives for ever on the records he played on for me," Ozzy Osbourne wrote in the social media statement. "Blizzard of Ozz and Diary of a Madman. Lee Kerslake RIP."
In the comments, people who follow Ozzy Osbourne sent praises to him and paid their tributes in that way.