Fear Factory's Dino Cazares Reveals Worst Stage Experience: "He Pulled Out A Little Gun To Kill Me"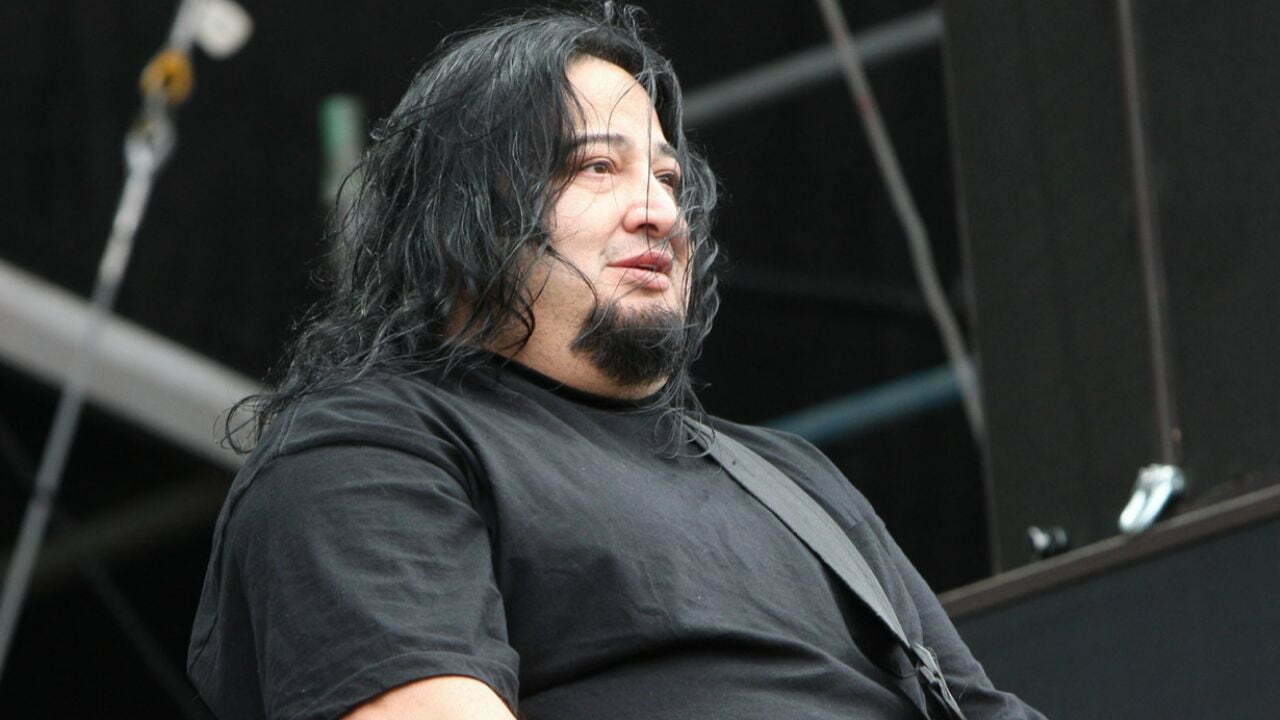 Fear Factory guitarist Dino Cazares has revealed one of the worst stage experiences he ever lived and mentioned a moment that a fan threatened to shoot him for wearing an end racism t-shirt.
As some of you might agree, the metal community is one of the craziest music communities of all time. A metal show that starts out very energetic and enjoyable might soon become a moment where people can hurt and fight each other.
Recently, Dino Cazares was asked if he reveals his worst stage experience during his entire career. Answering the question, Cazares admitted that they lived many different moments. According to him, one time, a person gets stabbed during the show.
"We've been in so many different situations, where the power gets shut down, where people get stabbed at a show," he said.
"Yeah, there's one time where we're playing a show, another one of those backyard parties where they kind of combine two shows together.
"So, it's like a metal show and they had us, and then after that, it turned into a rave. And we're talking about the back of somebody's house, a big yard.
"So, for some reason, the crowds didn't mix. The next thing you know, hell broke loose and a lot of people fighting and stabbing each other, and it got crazy."
Cazares Says A Person Got Stabbed Behind Him
Revealing some craziest and worst experiences he ever lived during their show, Cazares said that there was a shocking moment that a person got stabbed behind him.
"I remember I'm running to the truck with my amp and my guitar, running to the truck to throw stuff in the back of the truck, and somebody grabbed me from behind," he says.
"This dude was falling and he grabbed my shirt to try to catch his fall, but my shirt ripped off and the guy fell out of the ground. It was because he was stabbed. Someone got stabbed right behind me, and he grabbed my shirt, so my shirt got ripped off. That's a pretty crazy experience."
Dino Cazares Recalls A Moment A Person Pulled Out A Little Gun To Kill Him
Dino Cazares later touched on a moment that he was almost killed by a person when he wore an end racism t-shirt. According to him, the person pulled out a little gun to kill him. He also added that it was a moment before Dimebag Darrell.
"There's another one where we were in Kansas," Cazares reveals. "I used to wear a shirt that said 'End racism,' it was put out by Jello Biafra from The Dead Kennedys, and he had his own label called Alternative Tentacles.
"And so the shirt said 'End racism,' really big, right? I used to wear it on stage and this skinhead had jumped on stage and said, 'Take off that shirt!' I'm like, 'Fuck you. I'm not going to take off the shirt.'
"But then he pulled his pants up from his ankle and he pulled out a little boot gun, and I'm like, 'OK!' I took my shirt off, I go, 'There you go. I took my shirt off.'
"And then all the security guards came and he took off running. That was totally pre-Dimebag, I could've got shot for wearing a shirt that says 'End racism.' We were on tour with Obituary, which was 1994."