AC/DC Drummer Recalls Brian Johnson's Devastating After Leaving Band Due To Hearing Issues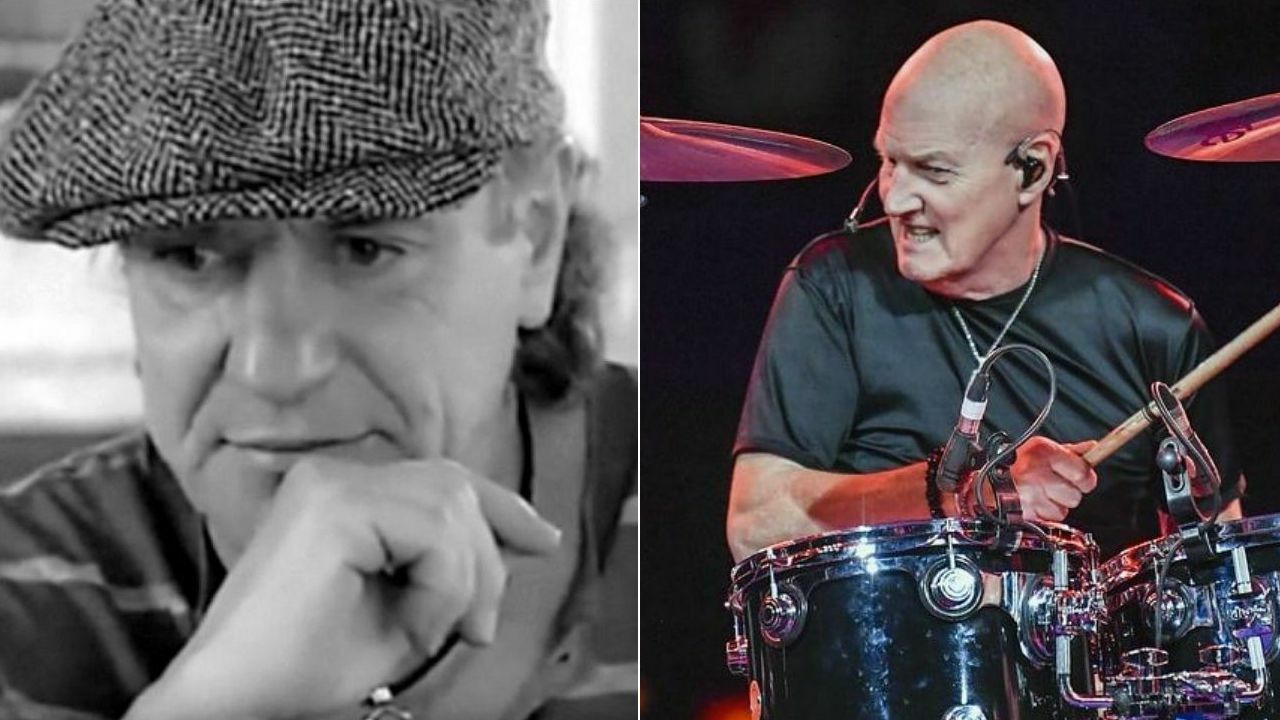 AC/DC drummer Chris Slade recalled the band's singer Brian Johnson's parting ways with the band due to his hearing issues and touched on how the singer was upset after his leaving.
The drummer mentioned the moment while speaking to Vinyl Writer Music.
When the interviewer asked how AC/DC decided to hire Axl Rose when Brian Johnson left the band, he said that Brian was doing great but added that he felt very bad because of the issue.
"Yeah," he says. "Well, for me, it was quite a long time. Me and my Mrs. had to spend a lot of time in Miami, Florida. Towards that break, which ended in Florida, Brian was really unhappy with what he was doing.
"And I could hear him perfectly; I was using in-ears and I could hear the band, and him, perfectly. To me, it didn't sound as bad as he thought it was. I kept saying to him, 'Brian, you're doing fine.' But he didn't like it.
"I don't know the circumstances, but all I knew is that Tim the tour manager said, 'Brian's not here anymore. We just gotta hang around.' I went, 'Oh, OK.' It took some time; maybe a month or more. Then we went to Atlanta, GA and there was some auditions."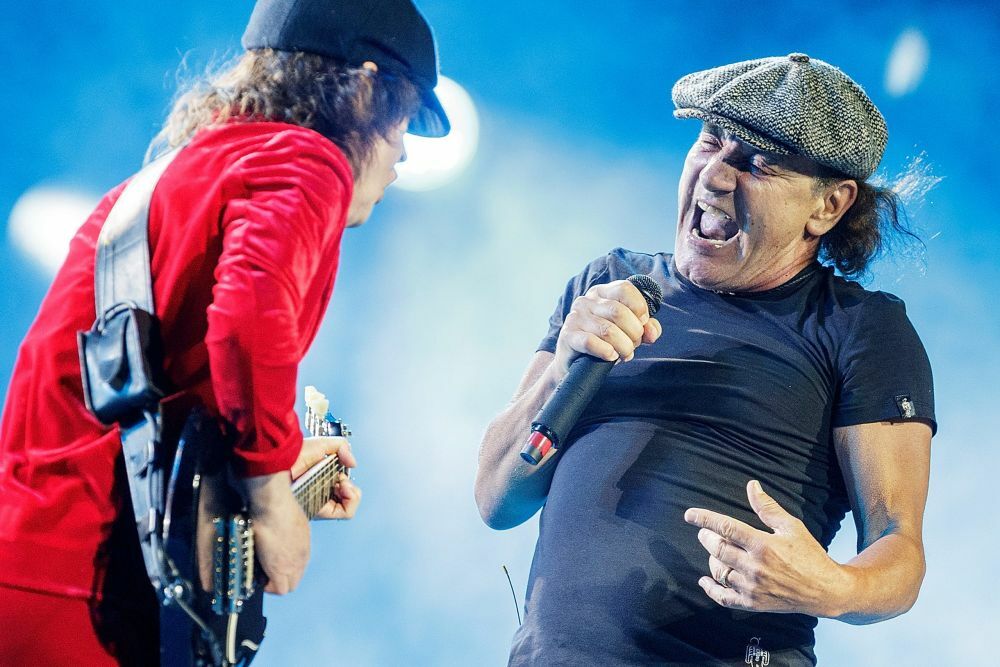 Later, he also mentioned Axl Rose and his unique performance. He expressed his mesmerizing in front of his performance and said that he was great.
"I said to Dick Jones, 'What's tomorrow? Is it a day off?' He said, 'No. It's Axl Rose tomorrow.' I went, 'What!?' I couldn't believe it; I heard all the stories about Axl," the musician adds.
"The next day, there he is. I shook his hand and thought, 'This guy's not bad at all,' and he was telling jokes. And then he sang and I didn't know he had that voice.
"I really had no idea he could sing like that. It was tremendous from the start. Within the next day, he was in the band."
AC/DC with Axl Rose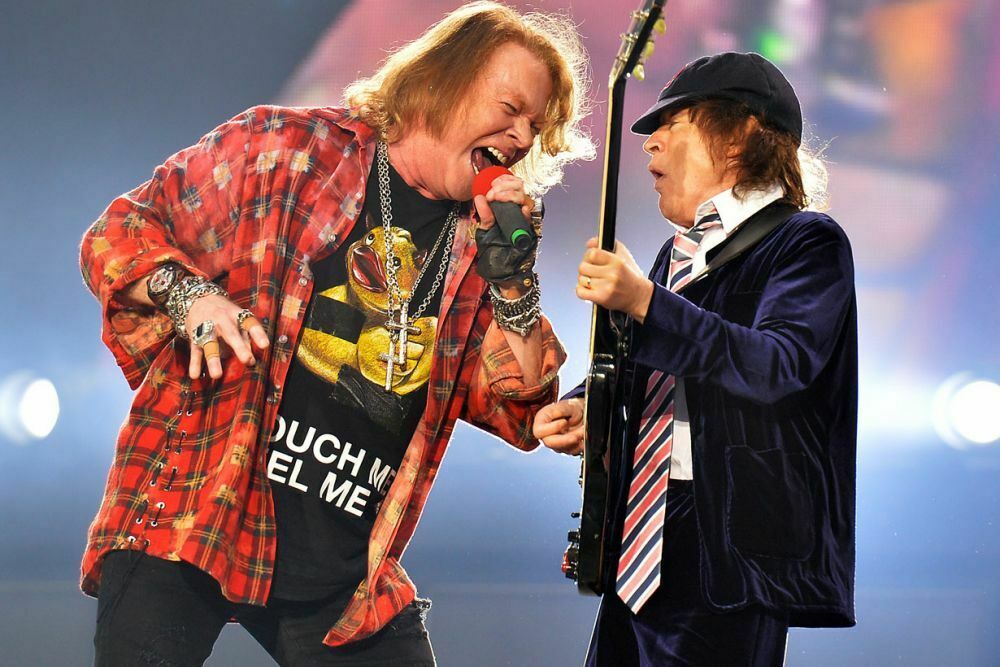 At the time in 2016, AC/DC parted ways with Brian Johnson after his hearing issues. Later, the band has shared the stage with Guns N' Roses singer Axl Rose and concluded the remaining shows with him.
During the band's "Rock or Burst" tour, Axl Rose made great works and stage performances. He was respected by many AC/DC fans after his huge act.
November 2020, Brian Johnson made some comments about Rose's joining the band. He showed off his respect for him.
"He jumped into a tough, tough vocalist gig," Johnson said. "You've got to be on top of your game for that. There's not many resting places. You've really got to go in full chop, all of the time. And for him to do that at such short notice was pretty fantastic. I've got a lot of respect for what he did, you know. A lot of respect."