KISS's Paul Stanley Devastated After Benny Mardones' Sudden Death, He Touched His Last Years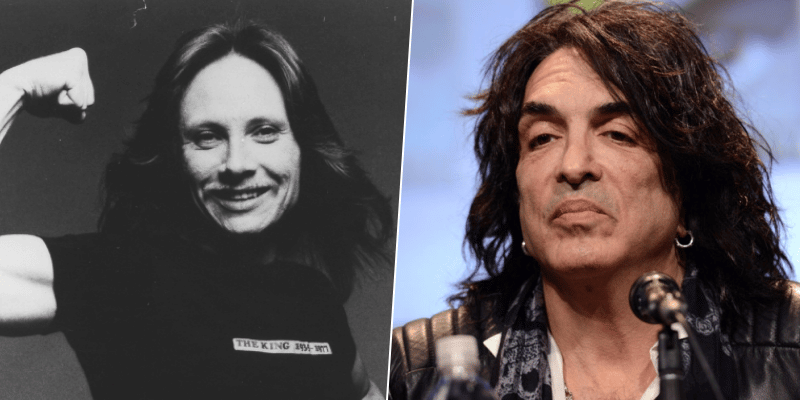 KISS's legendary guitarist Paul Stanley has just seen on his social media to show his respect to the legendary musician Benny Mardones, who died at the age of 73 due to the long-time struggle with Parkinson's disease.
In the post he sent for his tragic passing, Paul Stanley said that he was sad to hear it. He also described him as a lovely guy and a great voice. He also touched his last years.
Paul Stanley's special letter as follows:
"So sad to hear of the passing of Benny Mardones. A lovely guy, always warm to me and a great voice. Benny lived hard and the last decade was cruel. My condolences to his family."
As a response to Paul Stanley's tweet, many fans sent their respects to Benny's family. Some of them touched how a great musician he was.
Here's his post:
So sad to hear of the passing of Benny Mardones. A lovely guy, always warm to me and a great voice. Benny lived hard and the last decade was cruel. My condolences to his family. https://t.co/6p0NcFxhR3

— Paul Stanley (@PaulStanleyLive) June 30, 2020