Black Sabbath's Ozzy Osbourne Brings Out The Epic Pose Of Randy Rhoads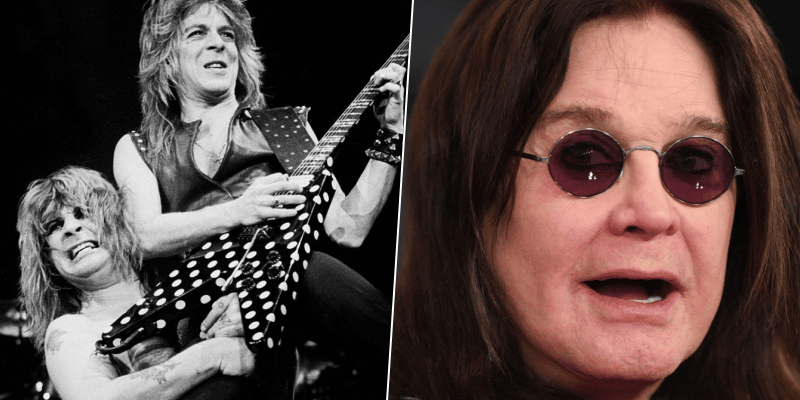 The legendary singer Ozzy Osbourne, who rose to prominence during his Black Sabbath career, dropped a new photo through his social media accounts and showed how he missed the legendary guitarist Randy Rhoads, who died at the age of 25 on March 19, 1982.
In the photo taken in the early '80s, there was Ozzy Osbourne, Rudy Sarzo, Tommy Aldridge, and Randy Rhoads. They were posing backstage during their June 4th, 1981 show, which took place at Oakland-Alameda County Coliseum in Oakland.
Ozzy Osbourne sent the photo with no caption.
As a response to Ozzy Osbourne, most of the fans who follow him wrote how they miss the legendary musician Randy Rhoads. A couple of them stated that he is the greatest musician in music history.
Randy Rhoads was a guitarist of Ozzy Osbourne from 1979 to his death, which happened in 1982.
— Ozzy Osbourne (@OzzyOsbourne) May 24, 2020