Creed's Scott Stapp Says His Childhood Was So Emotional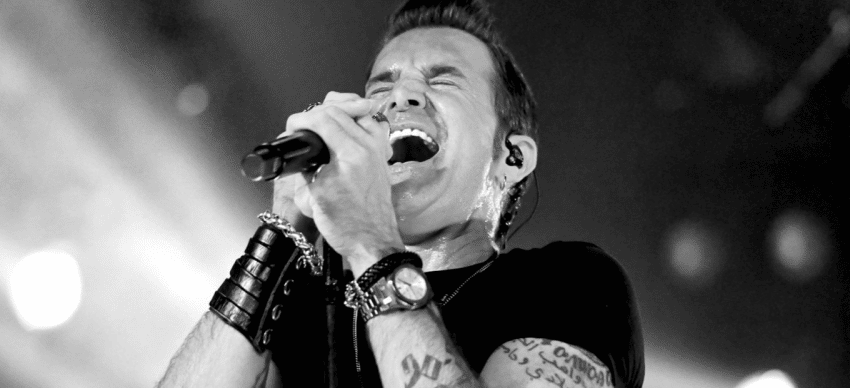 In a new interview with Two Doods Reviews, which uploaded recently but made in February, the American rock band Creed singer Scott Stapp was asked about his childhood days and stated that those days were so emotional.
When the interviewer if his relationship with his parents was good, the interviewer upset fans by remembering his father's leaving. Scott said:
"My father left when I was four or five, I can't remember the exact time. So it was just me and my mom, and my two little sisters.
"We didn't have much – and then the step-family situation happened when she remarried, and I wrote it in my book for anyone who wants to get all the details – because if we go into all the details here, we'll be here probably a long time, and you'll probably cry, I'll probably cry…"
He concluded his words by confirming it is a life.
"But anyway, it's a survival story. We have to deal with the cards that we're given, and it's what you make of it. It wasn't perfect by any means, but here we are and life is good."
Scott Stapp unleashed his third and latest studio album named The Space Between the Shadows on July 19, 2019.
Click here for the source.