Black Sabbath's Geezer Butler Reveals A Rare Comment: "Ozzy Was A Sh*t Singer"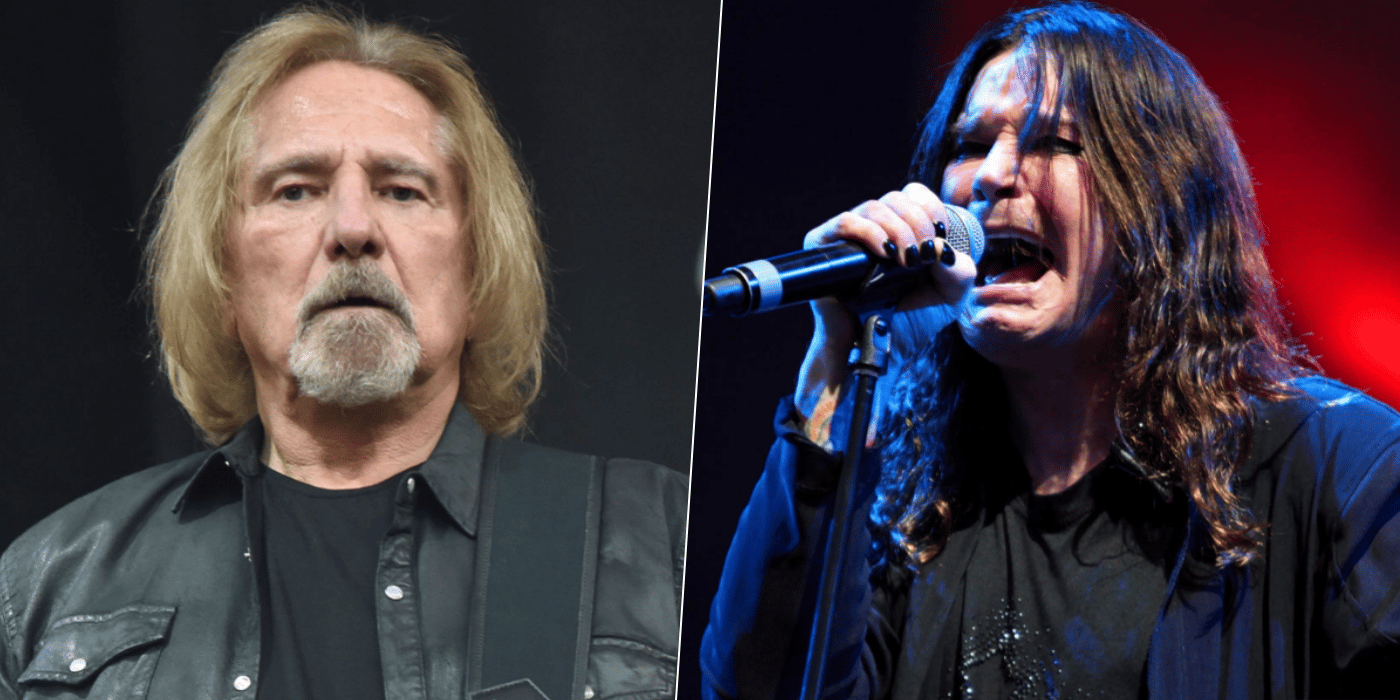 Geezer Butler, the bassist of the heavy metal band Black Sabbath, revealed a rare comment that he was told about his bandmate Ozzy Osbourne and said what they did after that.
Recently, Black Sabbath members were guested to Louder Sound look back and remember their past. While they were talking about their past, Geezer Butler revealed a brutal comment that he was told by fans about Ozzy Osbourne and his first show and took fans back to that moment.
Geezer Butler said:
"We went down like The Titanic. I was told I couldn't play bass properly and that Ozzy was a shit singer. Then we were in a massive brawl while loading up the van.
"So, not a great experience. We decided to become a four-piece, rather than a six-piece after these gigs. Bill suggested the name Earth."
After that, Tony Iommi continued:
"We couldn't get gigs to save our lives. In Birmingham, it was all soul and pop stuff. The only places that'd have us was the blues clubs. That's when we met Jim Simpson."
Click here for the conversation.