Metallica's Lars Ulrich Reveals A Rare-Known Truth About Lady Gaga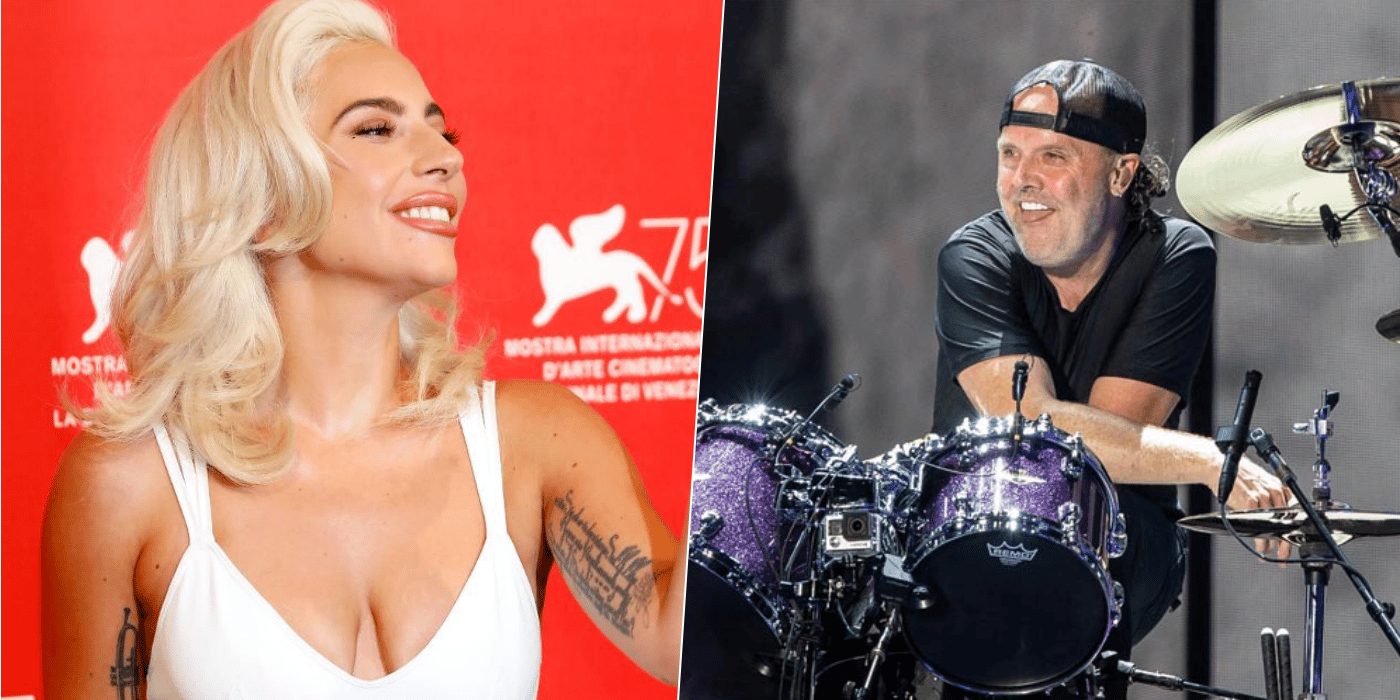 One of the greatest drummers of all time, Lars Ulrich, known for the drummer of the heavy metal band Metallica, talked about the American singer Lady Gaga and revealed her favorite Metallica show.
While he making an appearance on The Howard Stern Show, Lars Ulrich mentioned the iconic singer Lady Gaga and he revealed her favorite Metallica songs by touching her admiration for metal music.
Lars Ulrich said:
"She loves metal. She was telling me that 'Metal Militia,' which is this deep cut on our first album, 'Kill 'Em All,' was her favorite song back in the day."
Click here for the conversation.