Black Sabbath Star Ozzy Osbourne's Surprise Appearance Revealed – He Looks Powerful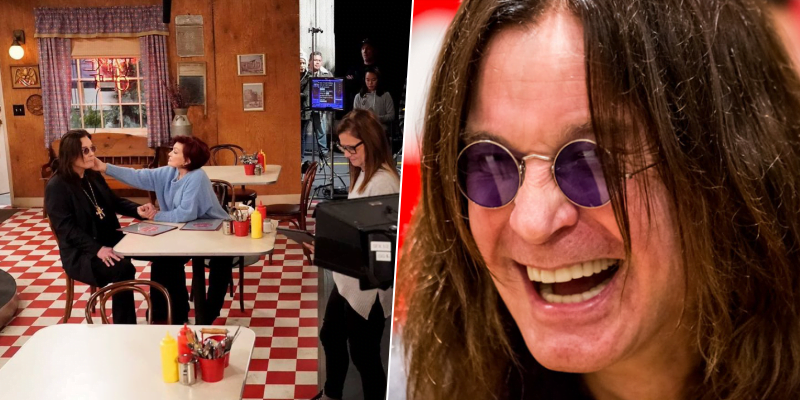 The legendary English musician Ozzy Osbourne, best known as the lead vocalist of the English heavy metal band Black Sabbath, has just updated his official social media account with a flash announcement and excited the fans who worried about his state of health.
In the post he shared, Ozzy Osbourne, also known as The Prince of Darkness, has announced that he joined to the American sitcom television series The Conners, which created for ABC as a spin-off continuation of the long-running series Roseanne, with his lovely wife Sharon Osbourne as the special guests.
"Guess who is stopping by to visit The Conners this Tuesday," Ozzy wrote in the caption of the post he shared.
In the comments of the post, many fans who were worried about Ozzy's state of health expressed their excitement when working on new projects and seeing Ozzy happy.
"If Clark Gregg and Jennifer Grey on The Conners aren't enough, we've invited Ozzy Osbourne and Sharon Osbourne to the party Tuesday," The Conners wrote in the social media statement.
You can find the post and the trailer including Ozzy Osbourne and Sharon Osbourne below.