Congressman Calls Metallica After Ticket Scam Revealed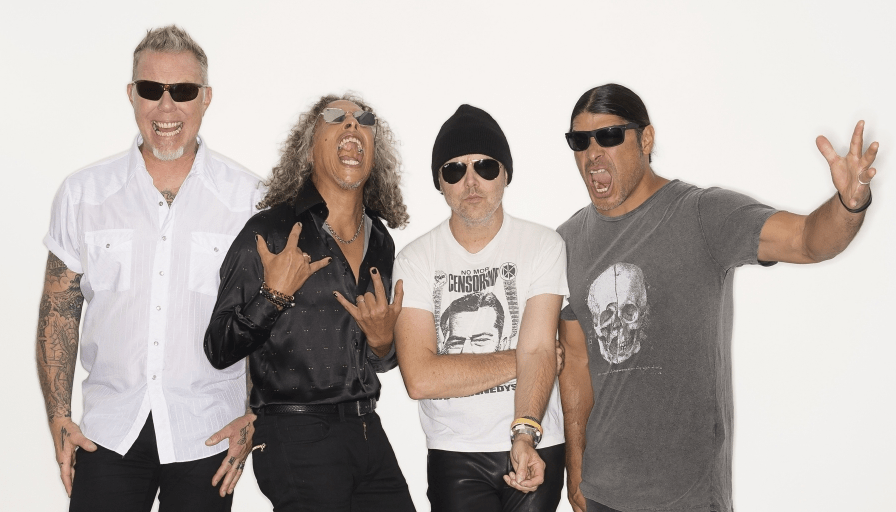 Last week, Billboard obtained an 11-minute phone call record from 2017. The telephone record was between Live Nation's U.S President Concerts Bob Roux, Metallica associate Tony DiCioccio and independent promoter Vaughn Millette.
During the phone call before the Metallica "WorldWired" tour, Dixioccio claimed that the ticket for the sellers from Bob Roux. The parties alleged that the Metallica and Live Nation each received 40% of the resale income and 20% going to DiCioccio and Millette.
The deal has reportedly allocated 4,400 tickets per show, giving a total of 88,000 tickets. Metallica claimed that they had partnered with Live Nation in 2018 to sell tickets through the resale markets, but the band's representatives told Billboard that the members were not aware of the deal.
New Jersey congressman Bill Pascrell said about the subject:
Apparently, Ticketmaster and Live Nation were working with the Metallica management to keep 88,000 tickets. After that they were post them directly on resale sites. Live Nation admitted that the same was done for a dozen artists between 2016 and 2017. This is wrong.
Click here for source.