Tommy Lee Reveals A Touching Message To Celebrate Motley Crue Anniversary, Nikki Sixx Reacts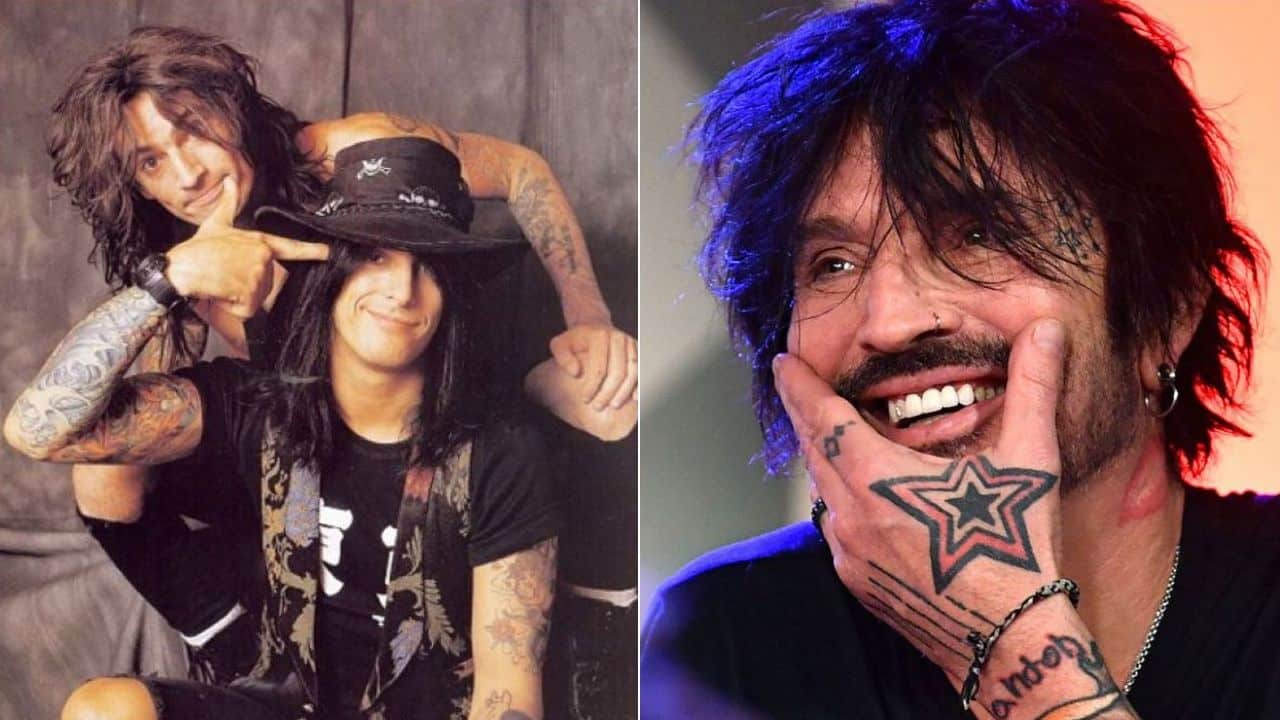 The drummer and one of those founding members of the heavy metal band Motley Crue, Tommy Lee, has recently appeared to celebrate his band Motley Crue's 40th-anniversary and made fans emotional with the message he shared. When Tommy Lee shared the post, Nikki Sixx, the bassist of the band, commented and shared his feelings.
As some of you might remember, Motley Crue was formed in 1981 and was beloved by many rock and metal listeners. During their career, Motley Crue has released 9 studio albums, 3 live albums and 9 video albums in total.
However, in a recent Instagram post, Tommy Lee has revealed a rarely known photo and celebrated their 40th-anniversary, saying, "Happy 40th my dudes…. what a fucking ride hey!?! Like a rollercoaster we been up down and all around this damn world touching hearts and many other body parts hahah of people all around the globe! Cheers to touching more!!!!"
Meanwhile, Nikki Sixx appeared in the comments and remembered an epic moment. "So much stuff we've seen. Remember cutting our first song with no money and a head fill of dreams."
You can find the post below.