Ex-Metallica Star Remembers The Special 'First Ever' Day Of James Hetfield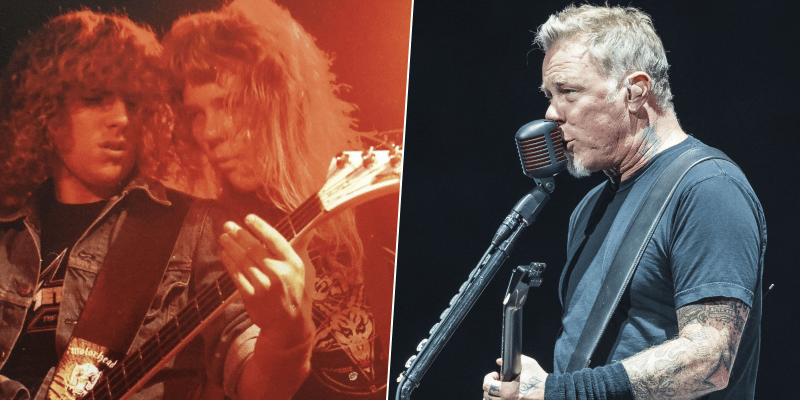 Original Metallica bassist Ron McGovney, who's the member of the band from October 1981 to December 1982, looked back on the band's early days and reacted one of the rarest moments of them.
Recently, BookOfMetallica, one of the biggest fan pages of Metallica, added a new tweet to their Twitter account and took fans back to 1982. On that date, Metallica played a gig at the band's drummer Lars Ulrich's High School, which held on May 25, 1982, in California. The 57-year-old musician who saw it quoted the tweet and recalled the day by remembering what they did on that day.
Also, in addition to their performance, a couple of things happened for the first time about the band and members on that day. While Metallica played "Motorbreath" for the first time, it was also the first gig that James Hetfield both sang and played guitar.
Ron McGovney remembered by writing the following words: "We made sure that we were finished with our set by the time the lunch bell rang…"
Take a look to the memory:
We made sure that we were finished with our set by the time the lunch bell rang……🤘😁🤘 https://t.co/bVgZemwJvF

— Ron McGovney (@RonMcGovney) May 25, 2020