KISS Star Gene Simmons Reveals An Unheard Fact About Himself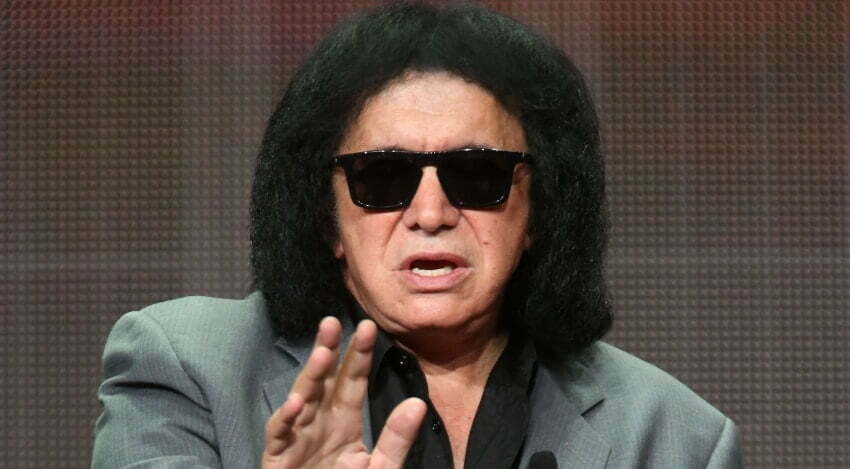 KISS guitarist Gene Simmons, also known by his stage persona The Demon, has just shared a new tweet through his official Twitter account and showed to his fans the mix of some ingredients he was eating for about decades.
The ingredients included cottage cheese, oatmeal, whipped creme & splenda, and the blueberries. He said he was eating that mix for a decade and did not know that people meet the mix weird.
"Ok kids. This is real. I've been doing this for decades and never knew people thought it was weird.. I guess I invented it…Here are the ingredients. 1- COTTAGE CHEESE 2-OATMEAL 3-WHIPPED CREME (& Splenda) 4-BLUEBERRIES. or other fruit. Mix and eat! Delish!"
As a response to Gene Simmons, some fans said its disgusting, but some wrote that they agree with Gene Simmons.
Ok kids. This is real. I've been doing this for decades and never knew people thought it was weird.. I guess I invented it…Here are the ingredients. 1- COTTAGE CHEESE 2-OATMEAL 3-WHIPPED CREME (& Splenda) 4-BLUEBERRIES. or other fruit. Mix and eat! Delish! pic.twitter.com/c5aiK8FbjK

— Gene Simmons (@genesimmons) March 30, 2020