Ozzy Osbourne Reveals His Biggest Fear: "I Didn't Want To Die An Ordinary Man"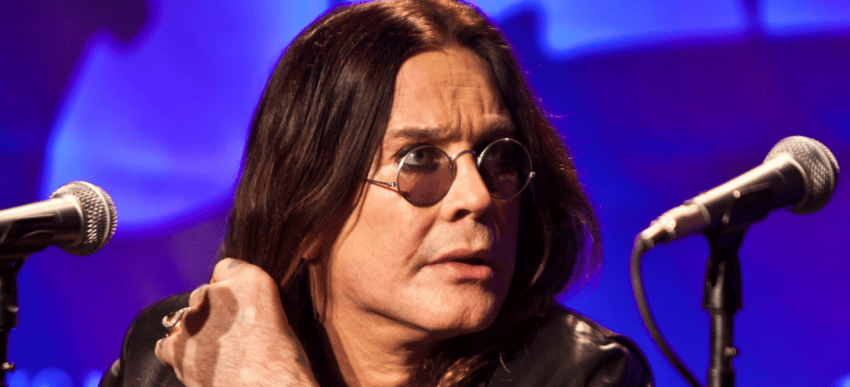 Black Sabbath singer Ozzy Osbourne, who released its twelfth solo album on February 21 named Ordinary Man, spoke with the Classic Rock and talked about his legendary musical career.
While he was talking with them, when Ozzy Osbourne was asked if his biggest fear is to die like an ordinary man, he said music gave him everything. Ozzy also added his words that he is not an ordinary man.
"Well, if they remember me they do; if they don't… I didn't do it to be remembered. I did it to give people a bit of fun in life. However, an ordinary man wouldn't probably live in a beautiful house like this.
"I'm not an ordinary man in a…I should have just called it 'I didn't want to die an ordinary man' [Laughs] Well, in all my success I don't love to think that I'm a big head.
"I don't go, 'Okay, get me this, get me…' No, that ain't me. I still get my own stuff if I can. But I wish I could do more."
Elsewhere in the conversation, Ozzy Osbourne has also remembered the Star Club Hamburg he played with The Beatles and touched what they did for him. He believed that this is his destiny.
"It's kind of like… when I started entertaining, shall we say, up until that point I was an ordinary guy. Music gave me everything.
"I don't have a trick, I don't know why; I don't know how. I suppose it's just what my fate was, do you know what I mean?
"We started off playing at the Star Club Hamburg, you know, where The Beatles played. The Beatles were the one that did it for me. There will never be another Beatles."
On January 21, The Prince of Darkness, known for Ozzy Osbourne, announced that he was diagnosed with Parkinson's disease.