Black Sabbath's Ozzy Osbourne Remembers Paul McCartney's Special Day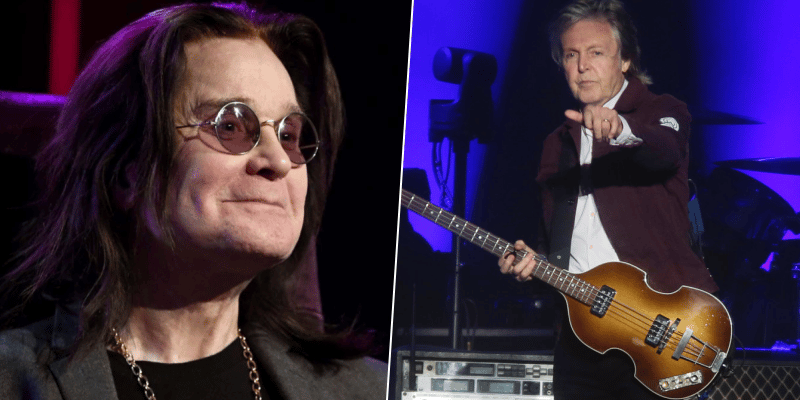 Black Sabbath singer Ozzy Osbourne has just shared a new post, including The Beatles legend Paul McCartney, and showed his respect to him with special photos taken together.
Recently, the 71-year-old guitarist added new photos to his official Instagram account and celebrated Paul McCartney's 78th birthday. In the first photo, they were posing together. When we look at the second, Paul McCartney was posing alone with his award, and Ozzy Osbourne was clapping him for his success.
Ozzy Osbourne added the following words in the caption of the post he shared through his social media: "Happy Birthday to Paul McCartney."
As a comment to the post, many followers sent good wishes for Paul McCartney. They celebrated his 78th birthday with it.