Rage Against The Machine's Tom Morello Shares Important Statement For Ticket Prices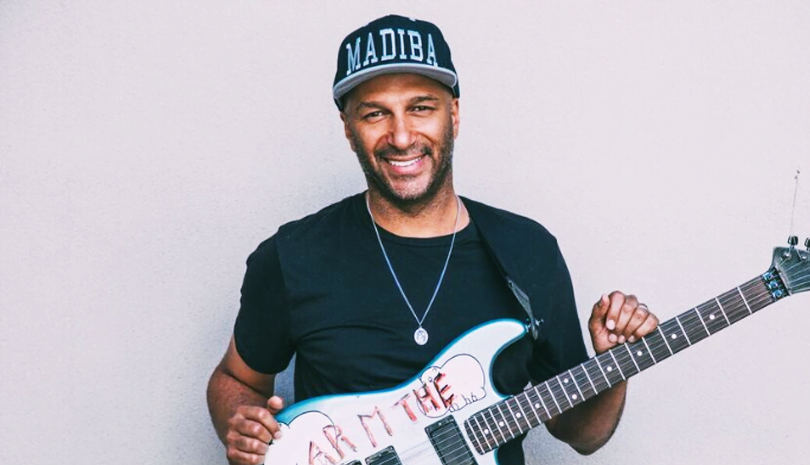 After the reunion announcement of the world-famous American rock band Rage Against The Machine, fans are seen really excited for the see them. But the scalpers ruined all the excitement.
Some fans have used the opportunity to slam Rage Against The Machine known for its for the people leftist politics for not doing more to combat online ticket scalping.
On Wednesday, February 12, the world-famous band Rage Against The Machine announced it reserved 10 percent of the seats at all of its shows to sell at a higher ticket price. The band also added that 100 percent of the proceeds from those higher-priced tickets will be donated to local charities in each city.
Earlier today, the band's guitarist Tom Morello has recently shared a tweet through his Twitter account and made an important announcement for their reunion tour's ticket prices.
He wrote that the most expensive ticket price of the reunion show is $125: "The MOST expensive ticket for ANY Rage Against The Machine/Run the Jewels headline show is $125 US (plus service fees) with the exception of CHARITY tickets where 100% of the additional proceeds go to charity. ANY other ticket at ANY other price is from SCALPERS."
A fan named Chris shared his thoughts about the tickets and said, "$125 isn't high, not for @RATM and @runjewels together. That is a solid line up. Blame @Ticketmaster for allowing people to resell tickets over face value. They are ENABLING scalpers and make it easier for them to sell them. There has to be a better way." After his thoughts, a fan named KZ replied and said:
"Exactly. You're basically paying a little over $60/act. People need to chill. This is the most I've ever spent for a show and I have to fly for it! Some things are just worth being broke for."
The MOST expensive ticket for ANY Rage Against The Machine/Run the Jewels headline show is $125 US (plus service fees) with the exception of CHARITY tickets where 100% of the additional proceeds go to charity. ANY other ticket at ANY other price is from SCALPERS.

— Tom Morello (@tmorello) February 14, 2020