Billy Sheehan Says He Owes His Career To Eddie Van Halen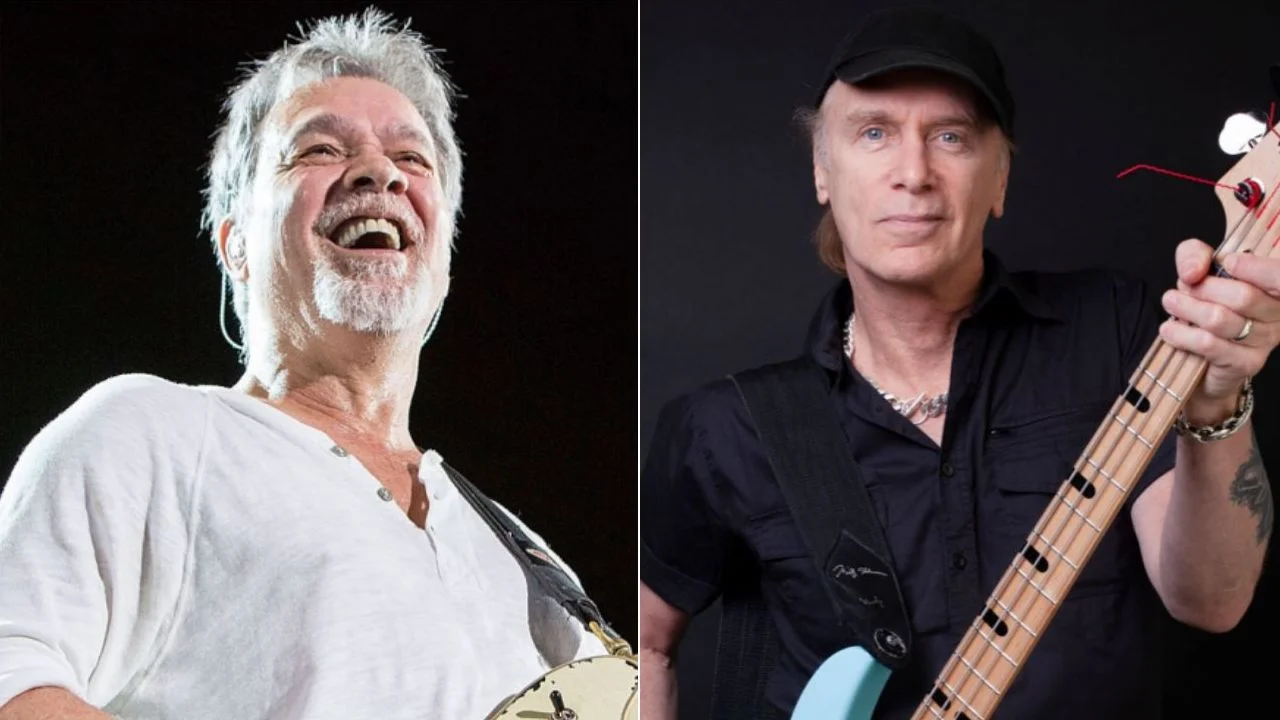 In a new conversation with Todd Kerns, Billy Sheehan has looked back on opening for the rock band Van Halen and revealed some words that might be accepted he owes his career to the late guitarist Eddie Van Halen.
Eddie Van Halen has passed away due to cancer on October 6, 2020, as you know. He was alongside his son, his ex-wife Valerie Bertinelli, his brother Alex Van Halen while giving his last breathes.
However, Sheehan has paid his tribute to Eddie in his recent YouTube interview. According to Sheehan, Eddie Van Halen was his inspiration and motivation career-wise. He also said that Eddie urged him to think that there's hope for himself.
"Eddie was a lot of my motivation, and inspiration to just keep going, career-wise, because Ed was kind enough to speak to me, to take me aside, give me his phone number," he said.
"So, in the back of my mind, I'm thinking, 'There's a little bit of hope…' And we were slugging it out in Buffalo, and disappointment after disappointment after…
"We were opening for Van Halen in 1980, and – who's the famous record company guy with the beard and signed Guns N' Roses and Aerosmith and everybody? He was on the side of the stage jumping up and down during our set in 1980.
"'This is the best live band in America!' That's it, we're signed. But, no, they said no."
Sheehan Explains How Eddie Inspired Him
Continuing to talk about Eddie Van Halen and his inspiration, he revealed how he inspired him at the time. He told that he was always nice to him and that he urged him to think he might have a chance to make his own career.
"When Ed Van Halen was kind enough to just be nice to me and be cool with me and talk to me, and be his regular, lovable, wonderful self that he is, it really inspired me to think I might have a chance, I might get somewhere," he continues.
"Locally, in Buffalo, we were doing really good, but that was locally in Buffalo. There were no hit records going on, and no major tours, and no headlining. We were making a living, barely, and then the drinking age went up to 21, which meant all the bar businesses got cut in half."
Billy Says He Owes Too Much Thing To Eddie Van Halen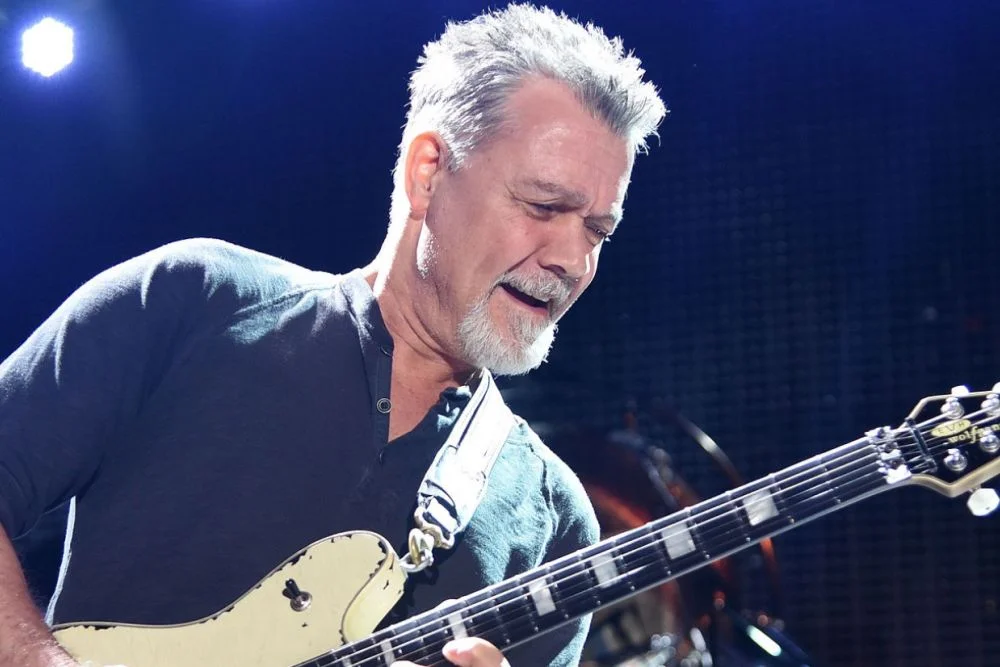 Concluding his words, Billy Sheehan has once again paid his tribute to the Van Halen legend. He said that he tried not to call him too much but added that he smiled at him whenever he called him. Billy added Eddie made encouraging conversation for him and that it was great.
"Having Ed as a guy that I could tell, I made sure not to call him very much, maybe two or three times – because I didn't want to start bothering him," he reveals.
"But a couple of times when I did call him and spoke with him, he was just encouraging and wonderful and great.
"I own him a great debt because he really kept the fire lit under me. It never went out, but it certainly needed a few more logs thrown on it, he was a huge help for that."