Motley Crue's Nikki Sixx Accused Donald Trump, Tommy Lee Reacted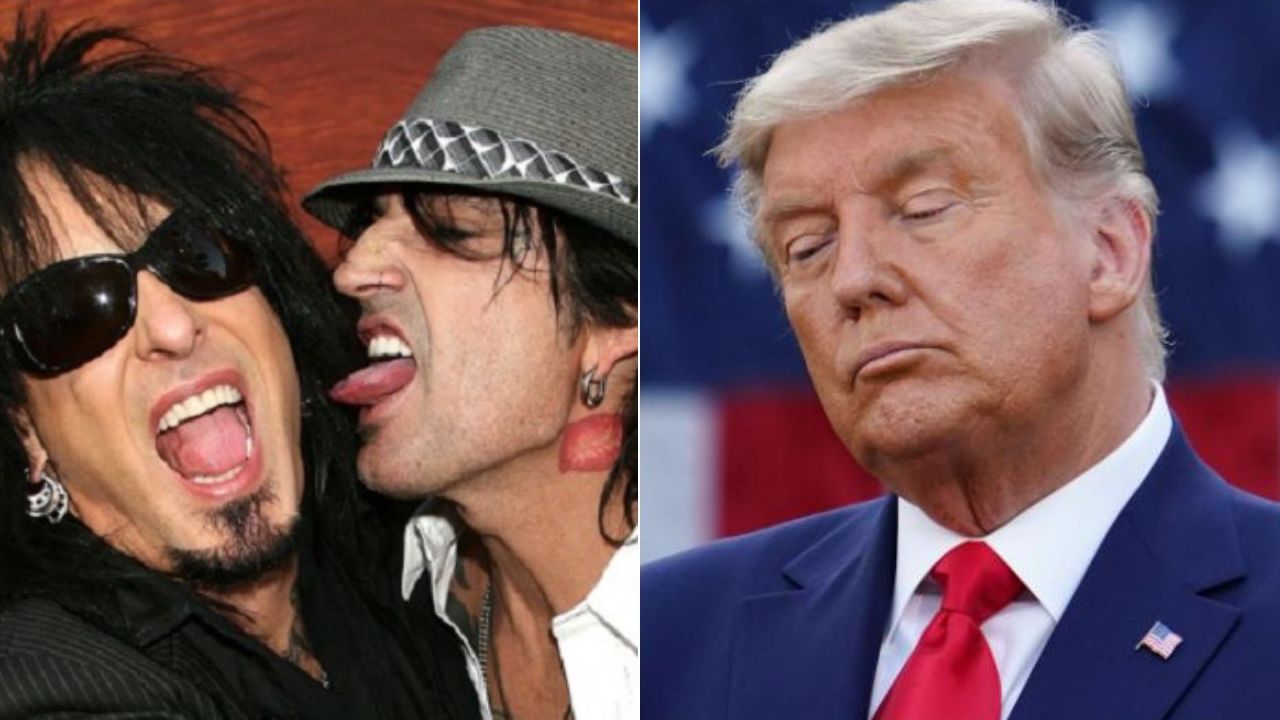 Nikki Sixx, the bassist of the world-class heavy metal band Motley Crue, has just updated his official Twitter page to mention Donald Trump and accused him by saying he winded up his 70 million voters.
As some of you might remember, the 2020 United States election ended with a victory for Joe Biden, who received 306 electoral votes and 79 million votes in total. Meanwhile, Donald Trump, the 45th president of the US, received 73.1 million votes.
In these days where the election is still spoken, Motley Crue bassist Nikki Sixx broke his silence on the election and sent a new tweet to share his thoughts. Speaking about Donald Trump, Nikki touched people who voted for him and said that Donald Trump winded up his 70 million voters.
"You realize Trump will leave the White House Jan 20th," Nikki Sixx tweeted. "Right now he's just winding up his 70m voters so they will follow him when he launches his own network so he can pay off his debt from the advertising dollars… None of this personal."
Later, his bandmate Tommy Lee, the drummer of the band, agreed with him and said: "My brother speaks the truth!!!!!!!"
On Sunday, November 15, Donald Trump blasted Joe Biden and said he won because he cheated. "He won because the Election was Rigged. NO VOTE WATCHERS OR OBSERVERS allowed, vote tabulated by a Radical Left privately owned company, Dominion, with a bad reputation & bum equipment that couldn't even qualify for Texas (which I won by a lot!), the Fake & Silent Media, & more!"
You can find the tweets below.
my brother speaks the truth!!!!!!! https://t.co/JywrjU7qgI

— T🥁mmy L33 (@MrTommyLand) November 16, 2020
He won because the Election was Rigged. NO VOTE WATCHERS OR OBSERVERS allowed, vote tabulated by a Radical Left privately owned company, Dominion, with a bad reputation & bum equipment that couldn't even qualify for Texas (which I won by a lot!), the Fake & Silent Media, & more! https://t.co/Exb3C1mAPg

— Donald J. Trump (@realDonaldTrump) November 15, 2020