Journey's Steve Perry Pays Tribute To Al Schmitt: "He Was One Of My Biggest Heroes"
Steve Perry, the former singer of the American rock band Journey, has just shared an emotional letter for the recording producer Al Schmitt and paid his tribute to him by saying that he was one of his biggest heroes.
Al Schmitt, who has received 23 Grammy Awards throughout his career, has passed away at the age of 91. His passing was announced by his family.
Recently, Steve Perry made a social media appearance to pay his tribute to him and posted a touching message. In the letter, Steve mentioned his admiration for Schmitt.
Steve Says Schmitt Was One Of His Biggest Heroes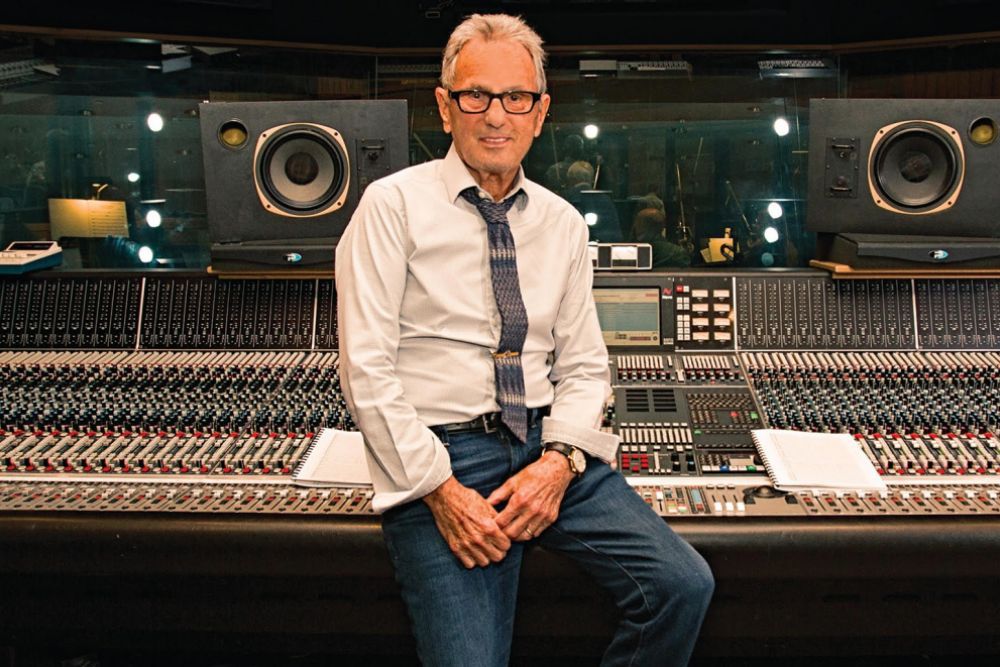 Sharing the letter, Steve stated that he was one of his biggest heroes. He also recalled the moment he lived with him and paid his tribute by using that way.
"One of my biggest heroes in my life passed last night at 91," Steve said in the social media statement. "Al Schmitt was an amazing recording engineer and mixer. He recorded many of Sam Cooke's hits. Over the years we became friends.
"One day I was hanging at one of Al's sessions, and I met composer Patrick Williams. I asked if there were any words to these amazing strings I was listening to. I was told Patrick had just written the composition and simply wanted to record it.
"Al and Patrick gave me an 'end of day' stereo board mix and some weeks later at Patrick's home, he and his composer assistant Jason Lee and I used that stereo music track to write and record 'October In New York'. That music track Al recorded is on my 'Traces' LP.
"Al was a huge fan of music and was always reaching for all emotional aspects of sincere music. He is missed."
One day I was hanging at one of Al's sessions, and I met composer Patrick Williams. I asked if there were any words to these amazing strings I was listening to. I was told Patrick had just written the composition and simply wanted to record it.

— Steve Perry (@StevePerryMusic) April 27, 2021
Al was a huge fan of music and was always reaching for all emotional aspects of sincere music. 

He is missed…
Steve Perry

— Steve Perry (@StevePerryMusic) April 27, 2021