Dee Snider Explains Why He Wants AC/DC So Much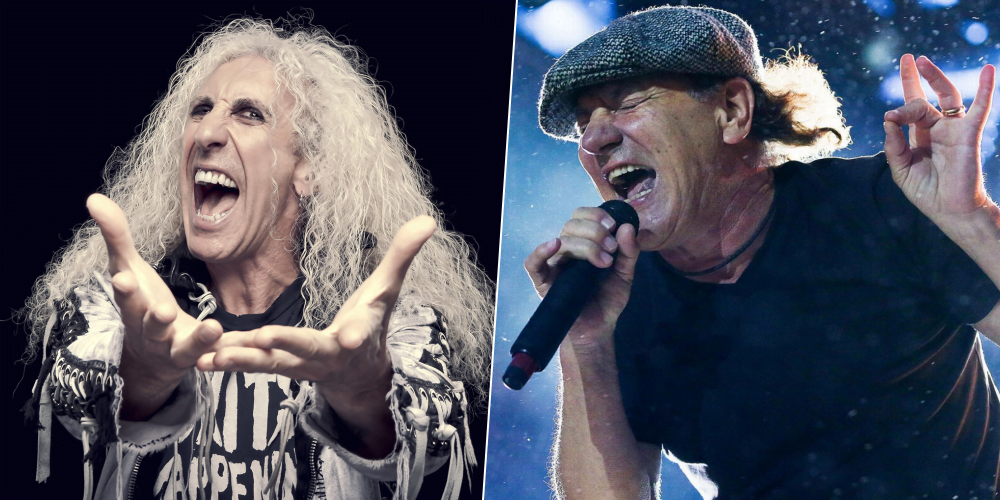 The American musician Dee Snider continues to support AC/DC for the next year's half-time Super Bowl show. He made awareness about the issue and got huge support from AC/DC fans and the rock community.
On February 11, the successful musician explained why he wants to see AC/DC so much at last year's show after a fan's question on Twitter.
A fan named Bobby quoted Dee Snider's petition tweet on Twitter and said, "Why AC/DC though…might as well play some Tobey Keith while you're at it."
Dee Snider responded, "I tried to pick the biggest, stadium rocking, international selling crossover artist I could find. Trust me Tobey Keith and most country artists LOVE @ACDC!"
The campaign, which targets 7500 people for signs, has already passed 7000 people.
On February 4, Dee made a call to the NFL and stated that AC/DC should take the stage at next year's Super Bowl half time show.
"How do we start a petition for AC/DC to perform at next year's Superbowl?! Everyone loves that band! They are soon to be releasing a new album and touring! @NFL"
I tried to pick the biggest, stadium rocking, international selling crossover artist I could find. Trust me Tobey Keith and most country artists LOVE @ACDC! https://t.co/jVgxNaveSL

— Dee Snider🇺🇸🎤 (@deesnider) February 11, 2020