Anthrax's Scott Ian Upset Fans On His Post-Coronavirus Plans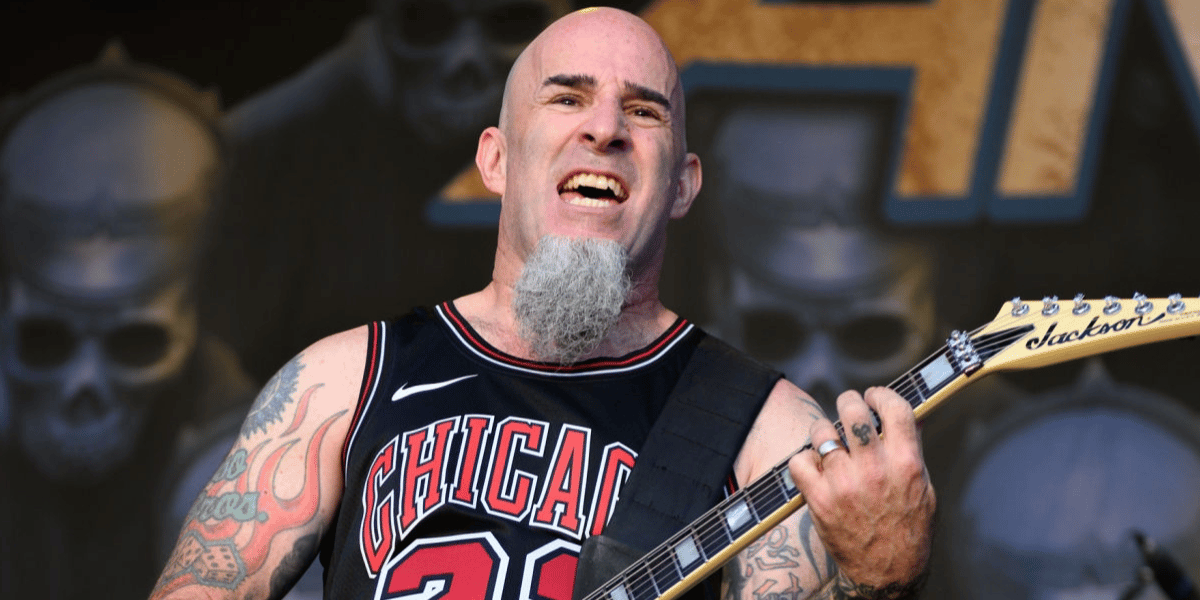 Anthrax guitarist/vocalist Scott Ian made his latest appearance on 'Hardcore Humanism With Dr. Mike' and shared his future plans by touching his coronavirus lockdown.
While he was talking about the issue, Scott Ian mentioned the current state of coronavirus pandemic and said that coronavirus pushed them to rest for a long time. Scott Ian also touched on the good of the coronavirus and said that he spent time at home with his family, it felt great.
Scott Ian said:
"We never would have electively, as a band, said, 'Let's take two years off.' It's not something we would ever have done. Financially, it's not something we could afford to do even. But even just on every level, that conversation – 'Let's take a hiatus' – that's not gonna happen. We've been forced into that situation.
"So if there's one silver lining about this for me, I get to be home with my family for longer than I've ever been. That's awesome. So figuring out ways to work with everything going on on the planet and being able to stay creative and stay busy and work and make things work financially, it was kind of like starting over, in a weird way, four months ago.
"In my mind, I'm not going back to work, probably, till, I'm thinking, '22.' Realistically, that's when things will maybe start to get somewhere back to normal, for my world, as a touring musician.
"So now it's become a case of, how do I keep things running for the next two years – with the luxury of being home. Because if it was up to me, I'd just hang around and jam with my son all day long. But now I have to be able to have the balance of I get to just be home and I get to go to the beach and hang out."
Scott Ian said that this was associated with laziness, that he did nothing even when he was interviewed.
"And it becomes very easy to do nothing. And when I say nothing, I don't mean nothing in a lazy way. I mean, not have anything to do with my band and literally be on vacation from my work. So it's almost like retraining.
"Even doing interviews, I kind of, at one point, said, 'I'm not doing anything.' You know what? I have a chance now to literally take a break. And I did. We kind of did. And then we started doing these 'Instajam' collaboration things online and whatnot and slowly but surely getting our feet back in the game, and I'm sure that'll pick up over the months."
Click here for the conversation.