Rob Zombie's John 5's Rare-Seen Makeup Photo Revealed, Gary Holt Reacted: "Looking Sexy"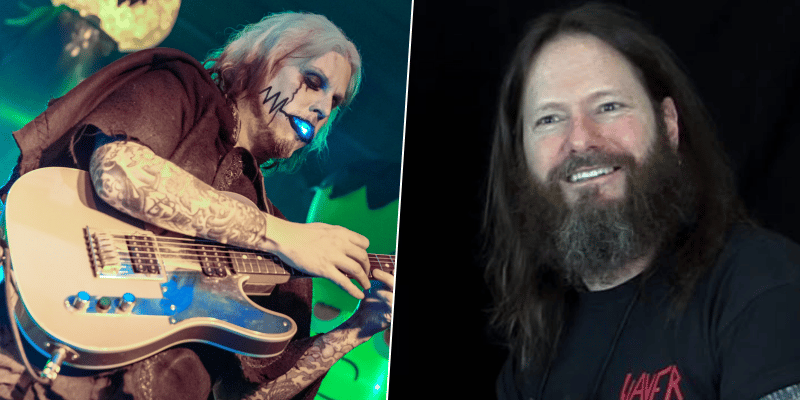 The American musician John 5, best known as the touring guitarist of the legendary musician Rob Zombie, has just shared a new post through his social media account and revealed one of the rarest poses of him.
In the photo he shared, John had a makeup. He got purple lips, blue hair, and blue eyeshadow. John, who looked quite remarkable with his ring earrings, was looking cool.
When he sent the post, he invited his wife Rita to date. John wrote the following message in the caption:
"Hello Rita my name is John 5, would you like to go on a date? @rlowery."
The photo attracted huge interest from his close circle. Tommy Lee's wife Brittany Furlan Lee, Rita Lowery, Gary Holt and more commented on the photo and shared their thoughts.
When Rita Lowery writes, "Ill take you anyway you come always," Gary Holt wrote, "Looking sexy!!"