How Well Do You Know Tatiana Shmayluk of JINJER? Here's Her Favorite Horror Film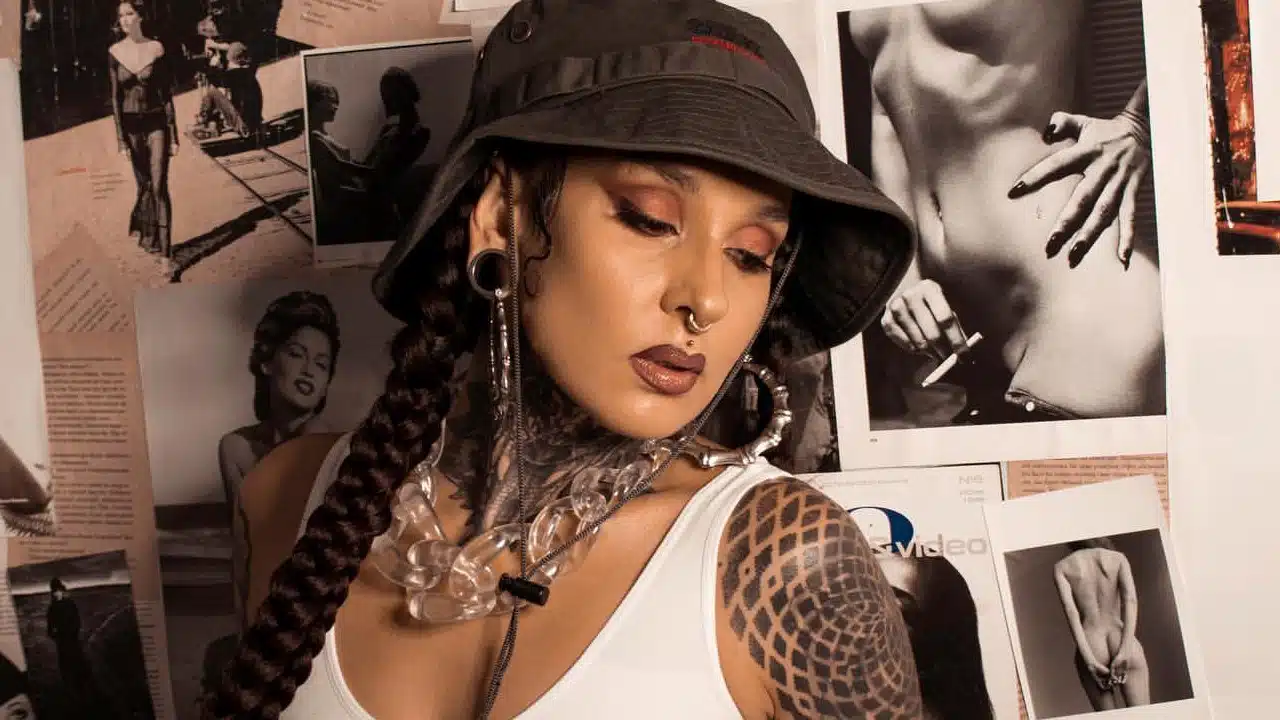 The talented musician Tatiana Shmayluk, known as the singer of the Ukrainian heavy metal band Jinjer, made her latest appearance on Knotfest.com and revealed one of her favorite horror films during her conversation.
As many of you might know, Jinjer, which was originally formed in 2009 but considers 2010 as its official formation, continues to announce new show dates, although the whole world was threatened by the coronavirus pandemic.
Furthermore, Tatiana Shmayluk, except for her music career, updates her social media account with the stunning photos she took. Usually, the beautiful singer posts her bikini photo-shoots and shows how she beautiful.
However, recently, the 33-year-old singer sat with Knotfest and talked about her hobbies, except music. Making her interview, she was asked if she writes her favorite horror movie list just a few days before Halloween. Meanwhile, she has chosen "Sleepy Hollow," which is an American gothic horror film released in 1999, as the movie that she fell in love with.
About the film, Tatiana said:
"I remember I read a book called The Headless Horseman after Thomas Mayne Reid when I was a kid. Damn, I was terrified. Although the movie doesn't have anything in common with the book (except of the mysterious image of the headless dude), I am absolutely in love with this gothic supernatural horror film. Who doesn't love Tim Burton?"
"Sleepy Hallow" movie trailer can be seen below.
Also, recently, Jinjer celebrated the first anniversary of its latest album "Macro" and thanked people who supported them over the years.
"Seriously guys and gals – we are so grateful that we have you watching our backs," Jinjer wrote for show their appreciation.