Steve How On His 'TOMORROW' Days: We Thought We Were The Best Band In The World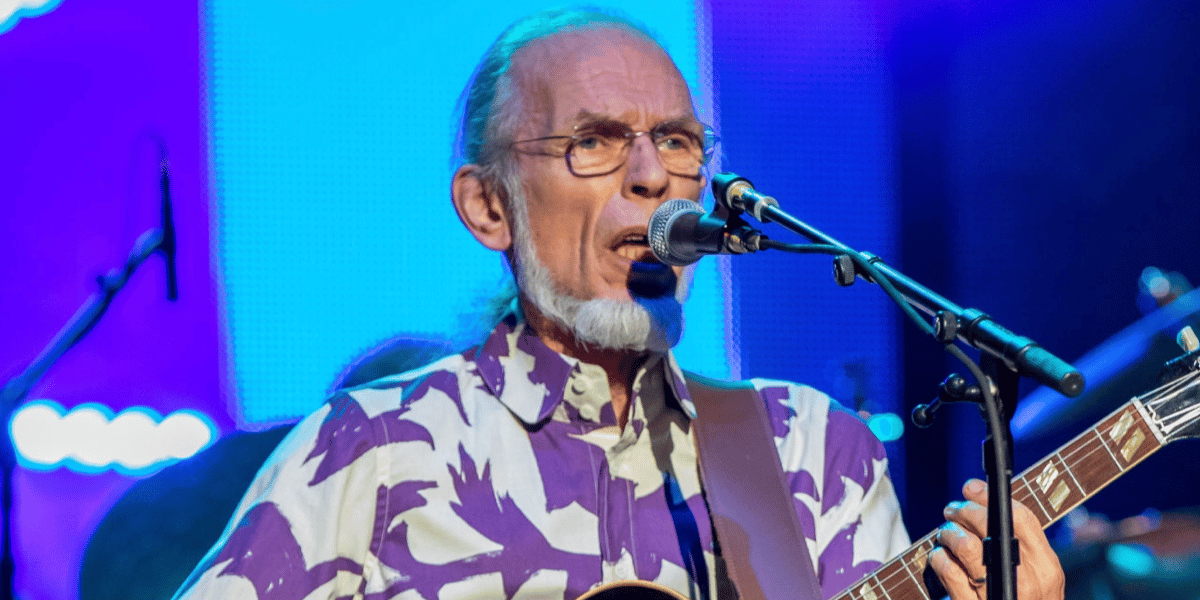 In a new interview with Guitarist Magazine, Steve Howe, known for his legendary works with English progressive rock band YES and psychedelic rock band TOMORROW, remembered his pre-Yes days and took fans back to his TOMORROW career.
While he was talking about those days, he remembered their opening for Pink Floyd and Jimi Hendrix. He also said he liked their level. Steve concluded his words by saying that "Tomorrow were so cocky" and that their thoughts about the band.
"There were a lot of seeds planted in the '60s. We cared a lot about the world. We cared about love, we cared about flowers, we cared about ecology, we cared about food.
"The band I was in after I joined The Syndicats – The In-Crowd – lasted a while and then we converted ourselves into Tomorrow.
"I wrote a few bits and I improvised a lot, and we became a wild touring band. We opened for Pink Floyd, we opened for Jimi Hendrix, we opened for everybody. We were everybody's opening act, but we didn't mind that.
"We were climbing the ladder and I was delighted. We had a level of success that we could deal with.
"Tomorrow were so cocky. We thought we were the best band in the world. We played with Pink Floyd, Jimi Hendrix, and Vanilla Fudge – and we thought nobody could play us off the stage.
"We thought we could play other people off the stage. And we enjoyed that egotism and cockiness.
"But then '68 came along and flower power was kind of over, you know. It was like, 'OK, what's next?'"
Click here for the interview.