Ex-Dream Theater Drummer Mike Portnoy Mourns People Who Passed Away In 2020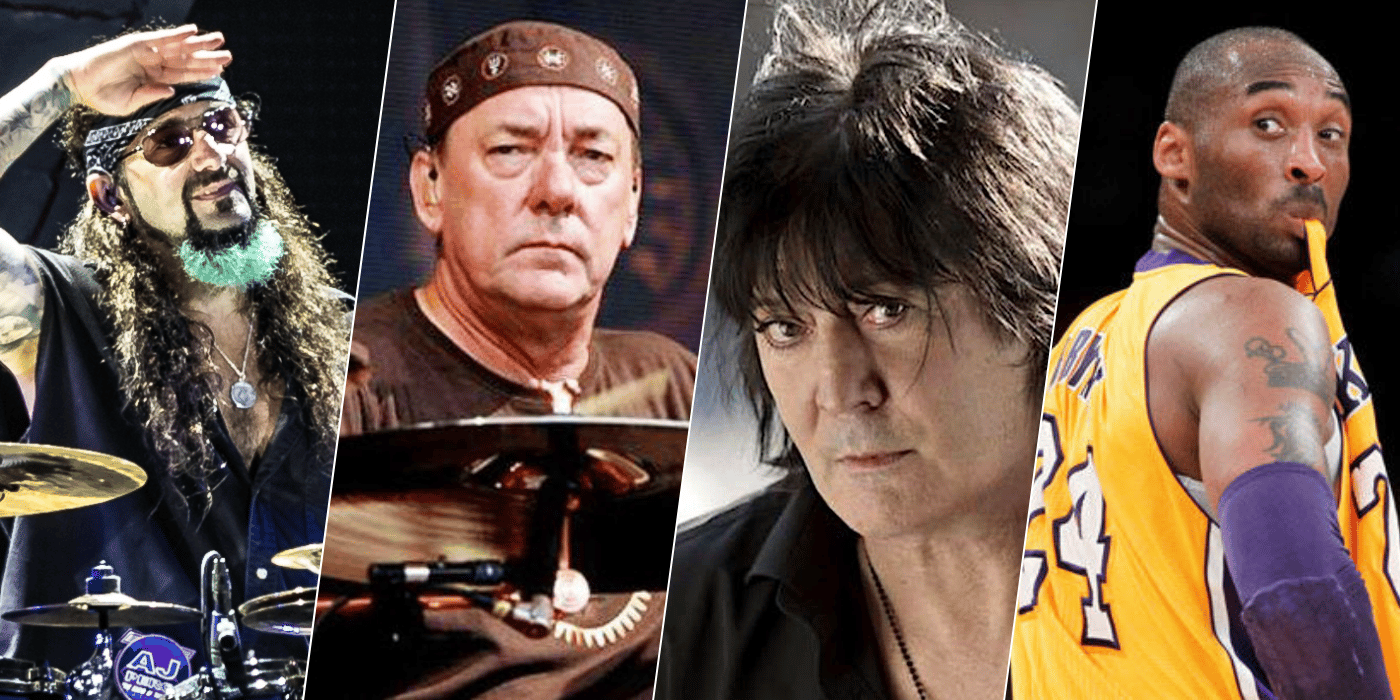 The legendary musician Mike Portnoy, known for his 25-year career with the progressive metal legends Dream Theater, mourned people who died in 2020 and sent his respects to them by touching the unfortunate of 2020.
Recently, the 53-year-old drummer shared a new post on his official Instagram account and remembered people who passed away in 2020. Mike Portnoy also touched the world-threat coronavirus and cursed 2020 because of the happenings. He expressed his sadness with a special letter he wrote.
You can read below that what Mike Portnoy wrote for 2020.
"2020 has been a doozie so far…a Global Pandemic, Racial Riots & Political Divide aside, the list of celebrity deaths so far seems to be rivaling (or even surpassing) 2016 as one of the worst years ever of celebrity losses…and we still have 5 months left!

"And yes before some social media trolls get their panties in a bundle, I'm aware that we've also lost over 700,000 people due to Covid-19 as well as all of the Millions of non-celebrities that have passed away this year as well…I'm aware they are people too and just as important…but I just wanted to take a moment to pay tribute and thank the people who's lives have effected me *personally*…(only a portion of this list is represented in the photo)

"RIP, Neil Peart, Pete Way, Paul Chapman, Emmit Rhodes, Adam Schlesinger, Sean Reinert, Reed Mullin, Bob Kulick, Steve Priest, Peter Green, Martin Birch, Alan Parker, Kobe Bryant, Fred Willard, Kelly Preston, Holly Lane, Vinnie Kowalski, Amie Harwick, Joel Schumacher, Little Richard, Bill Withers, John Lewis, Regis Philbin, John Saxon, Jerry Stiller, Kirk Douglas, Max Von Sydow, James Lipton, Buck Henry, Kenny Rogers, Charlie Daniels, Ennio Morricone, Carl Reiner, and Terry Jones. Can we take the rest of the year off please?"
In the comments of the post, Mike Portnoy's fans reminded other names that Mike Portnoy has forgot. A fan wrote that unfortunately there was also Bill Reiflin.
Here's the post: