Michael Starr Reacts To People's Thoughts About Steel Panther's Music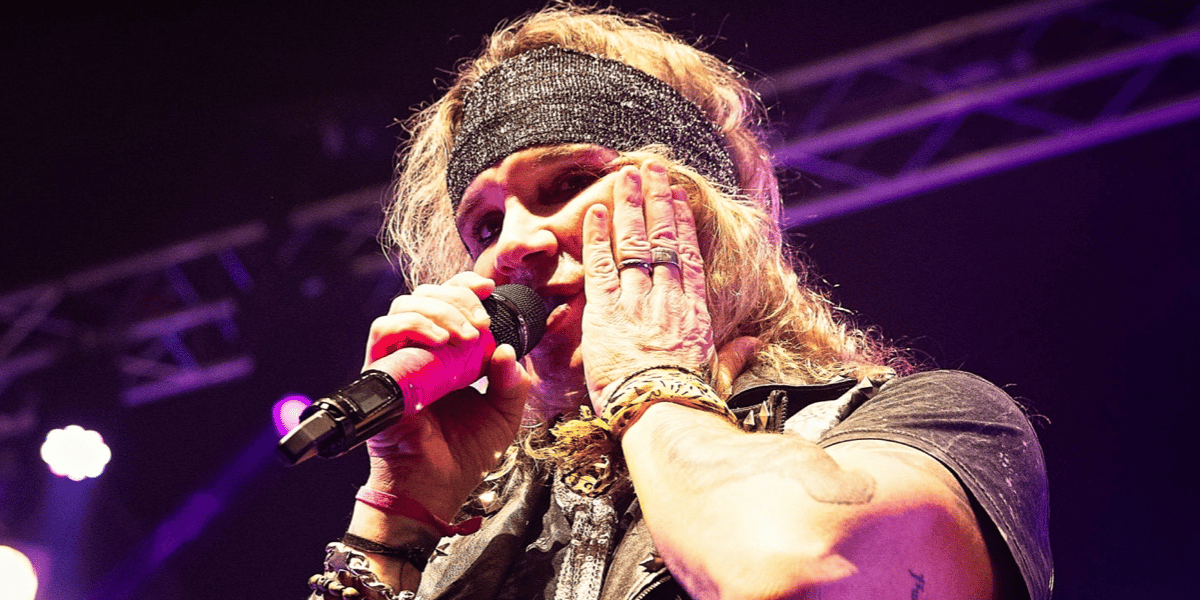 In a new conversation with Talkin' Rock With Meltdown, Michael Starr, known for the vocalist of the heavy metal band Steel Panther, reveals what people thought about Steel Panther's music and reacted their reaction.
When the interviewer asked what he thinks about the music industry, Michael replied:
"When I was younger, I used to go to the beach all the time, playing music when I got home, and that was my thing, and then when I was in school – I'd go to school, and then I'd go home and play music.
"So I love music, it's a part of my life, so I don't know – that's what I think people are drawn to about our band, we all love to do it. And people say like, 'Oh, how did you guys come up with the concept of Steel Panther and the funny lyrics?'
"And I just tell them the truth: this is just who we are. There's no filter, we don't choose to go, 'Oh, we can't say that.' We just go like, 'Alright, we'll just do what we want to do', and that's what I do – I talk a lot and I surf, I go to the beach, I like to tan, and I like to tour. So whatever's available to me, I'm gonna do it."
Click here for the conversation.