Dee Snider Blasts A Man Who Made Disrespectful Comments: "You F**cking Communist Sympathizer"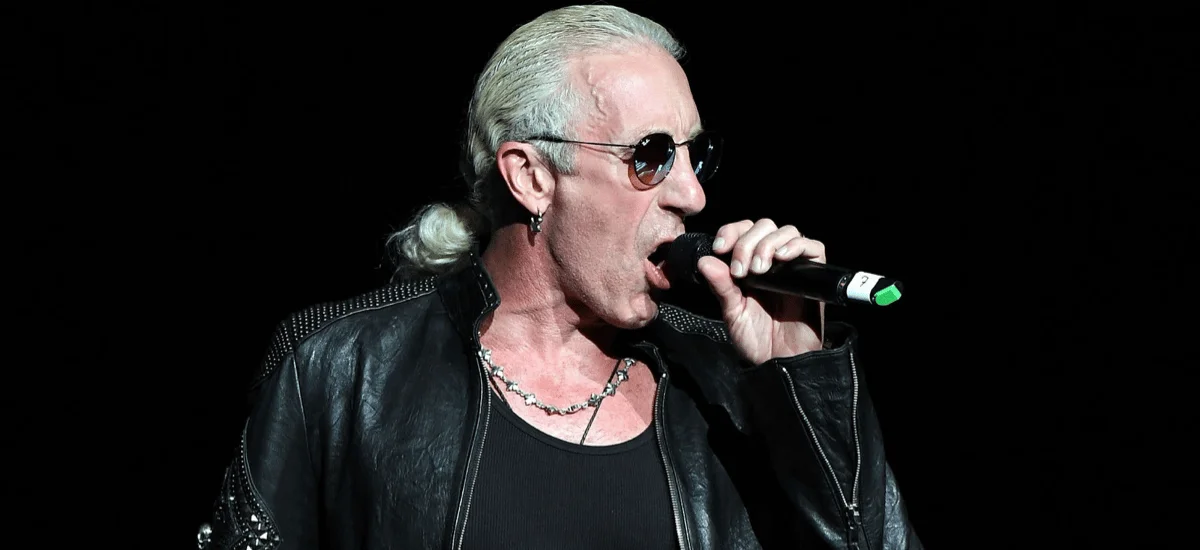 Dee Snider, the vocalist of the heavy metal band Twisted Sister, has just reacted a man's tweet and blasted a man after his words including all libs in the music community.
Recently, the famous artist sent a tweet through his official Twitter account and said about Donald Trump that he's a commie loving traitor. A person who saw his tweet reacted it and criticized Dee Snider.
When Dee Snider wrote, "And he's a commie loving traitor! My dad didn't fight in Korean War & 178,000 soldier didn't die so some a-hole could suck up to Kim Jong-un, Putin & Xi Jinping! EFF THAT," a person replied and said, "Its all libs in the music industry as well i see. Fuck liberalism! Trump 2020!"
Dee Snider saw it and got angry after his words. He sent harsh words for him and said the following words:
"GO BACK TO RUSSIA YOU FUCKING COMMUNIST SYMPATHIZER!"
Dee's words supported by many fans.
You can find the conversation below.
https://twitter.com/shedantler/status/1278734853584949248?s=20
GO BACK TO RUSSIA YOU FUCKING COMMUNIST SYMPATHIZER! https://t.co/0SkFmbjn3w

— Dee Snider🇺🇸🎤 (@deesnider) July 2, 2020