Anthrax Drummer Remembers Eric Carr's Joining To KISS, Reveals Crazy Experiences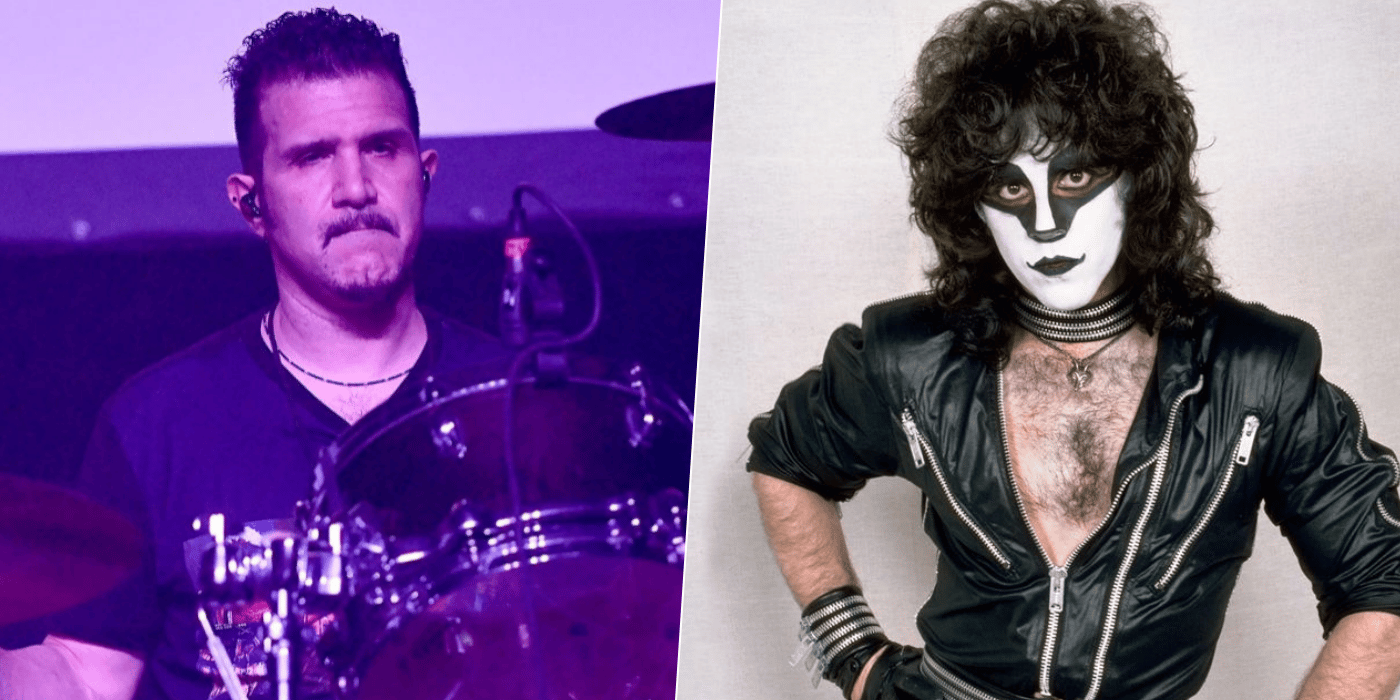 In a new conversation with Mitch Lafon, Charlie Benante, known for the drummer of the thrash metal band Anthrax, took fans back to the band's legendary drummer Eric Carr's first day with KISS and revealed crazy experiences he lived with the band.
While he was talking about the issue, he revealed that he has been tried from KISS for a drummer and remembered the band's reaction to him. He also touched Eric Carr's joining the band and said it was awesome.
He said: "They invited the three of us upstairs, and we had a conversation, they signed pictures for us and that was it. It was just such a great experience.
"So, Peter leaves the band, and we had these mutual friends who knew Kiss very well at the time, and they were doing auditions at a rehearsal place way down in the city near the village, and we went.
"And I remember sitting in this waiting room with all these other drummers, and I was like 15 at the time, and they said, 'You're too young to try out,' and they were there, KISS was there.
"They were auditioning drummers, and it was another crazy experience, and then I remember going down again, seeing them, saw Eric [Carr] and then Eric was chosen, and that was it."
Eric Carr dead at the age of 41 on November 24, 1991, due to heart cancer.
Click here for the conversation.