Gary Holt Gives Huge News On Exodus' New Music, Reveals The Greatest Thrash Drummer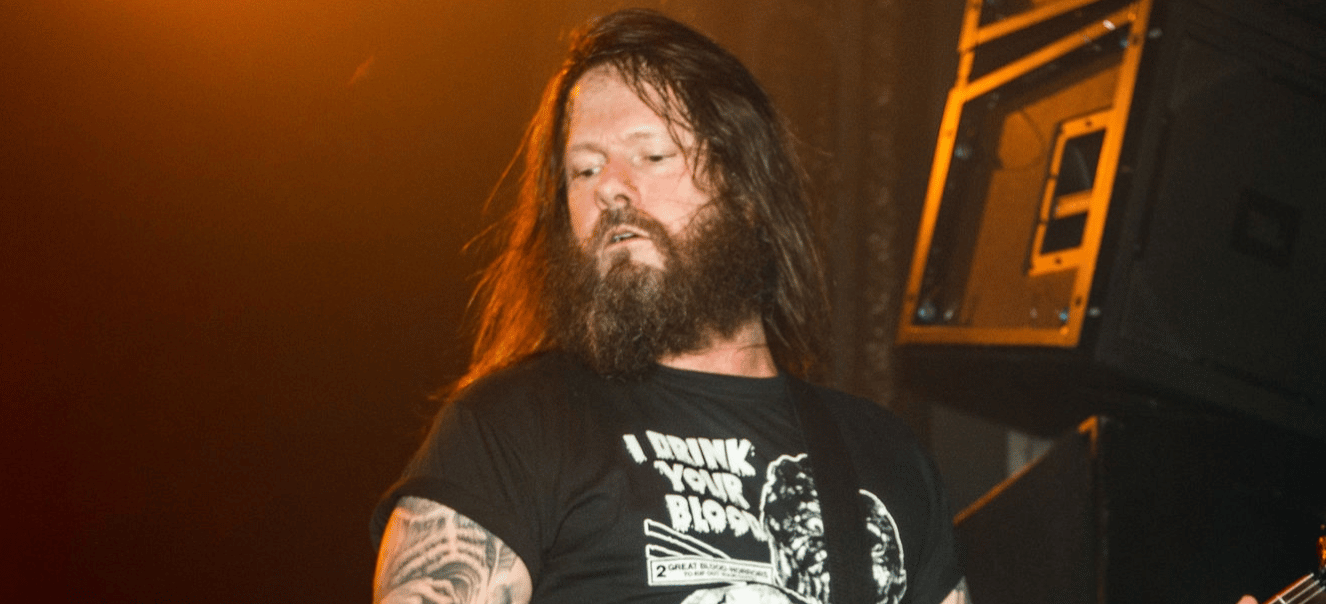 The American musician Gary Holt, known for the guitarist/bandleader of the thrash metal band Exodus, has just informed fans of Exodus' new music and gave exciting news on the band's new material.
With a recent post shared on his official Instagram, the 56-year-old dropped a new photo, including Exodus drummer Tom Hunting. In the photo, they were posing on the terrace while drinking something after work.
When Gary Holt shared the pose, he made exciting comments and described new music as savage. He also touched the quality of hanging with his bandmate Tom Hunting.
In the description of the post, Gary Holt wrote:
"Got some SAVAGE work done on the new material! Back home for some more riff writing, then back to the mountains I go! Best time ever jamming with my best bro Tom Hunting! Kick ass!"
When Gary Holt looked to the comments, a fan named Tom Hunting as the greatest thrash drummer ever. Gary Holt saw his comment and supported his words.
You can find the social media post and the comments below.