Alice Cooper's Nita Strauss Shares A Heartwarming Letter For Her Unexpected Guest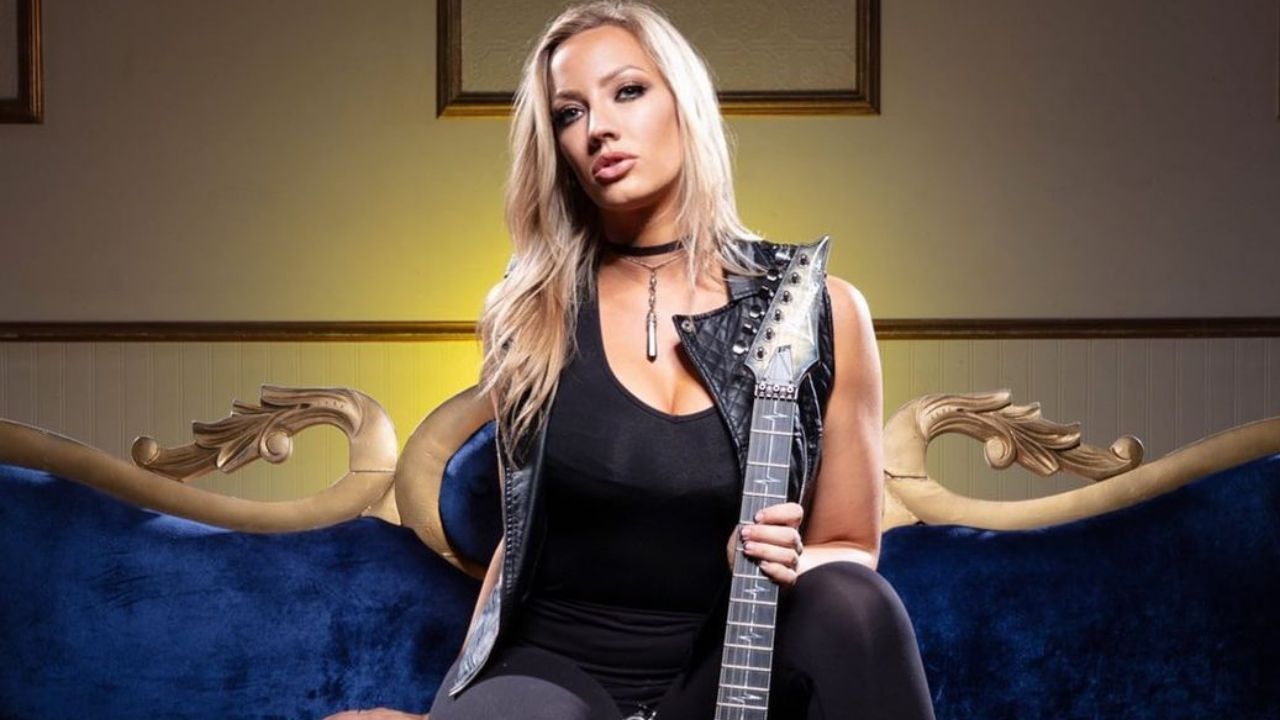 Alice Cooper guitarist Nita Strauss has recently added a new photo collage to her official Instagram page and contacted her 546k followers to reveal her current thoughts for her and her boyfriend's unexpected guest.
In the photos shared by Nita, she was posing alongside her cat. The photos were including the cat named Pantera who looks so cute.
"A year ago today I got an email from @kittenrescuela that I didn't realize would be so important in our lives," says Nita. "I had signed up on their website at the start of the lockdown and said that I was available to foster kittens, since I was finally home from tour for a longer time and I wanted to help."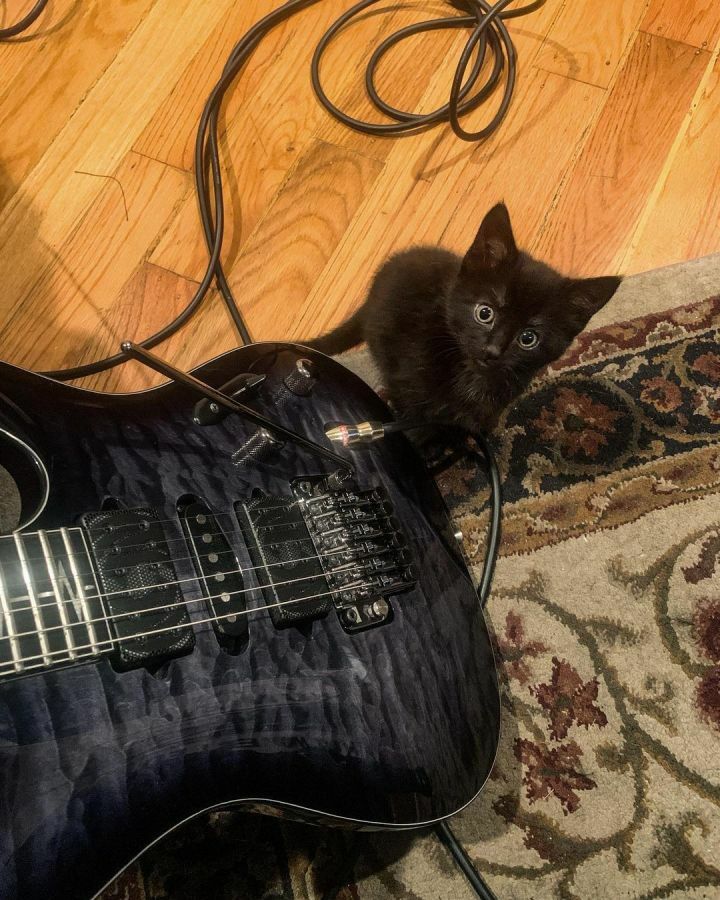 "The email said that they had found a mama cat and three baby kittens living under a hot chicken coop in the valley, and wondered if I would be willing to foster," she continued.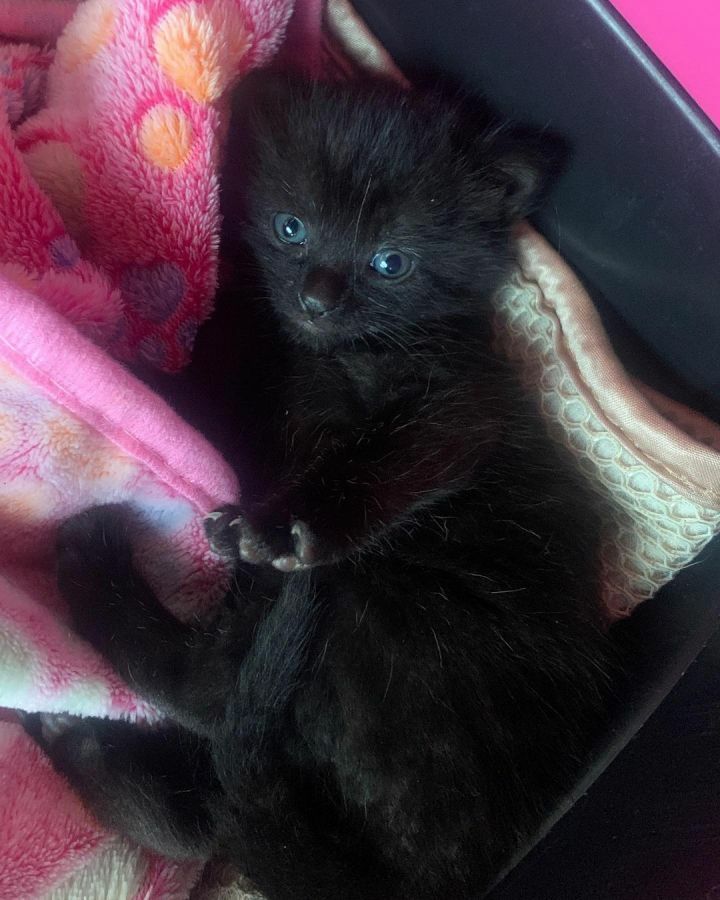 "Of course I said YES right away," adds Nita. "But when the KR team went to collect them, they were only able to save one.. one had sadly passed away from the heat and the mama and the other baby were nowhere to be seen."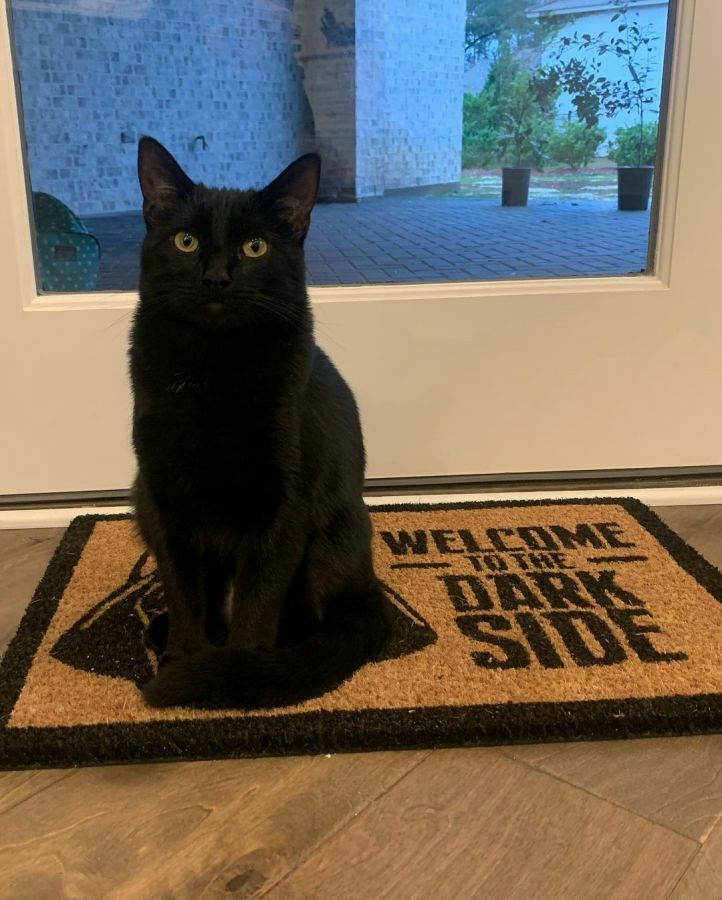 "I picked this little shadow up and as soon as I peeked in the carrier to see her my heart melted (swipe for the first pic I ever took of her in the car on the way home.)"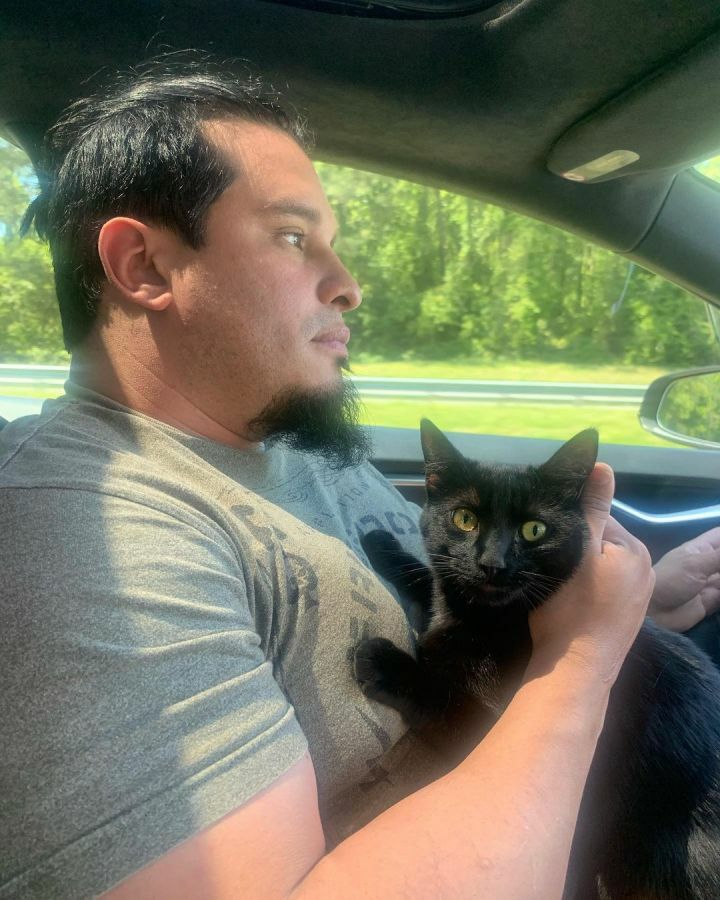 "Josh was still broken hearted over losing his amazing cat of 18 years, and I thought fostering would be a sweet way for us to help, and for him to heal," Nita said. "I had no idea that this crazy little thing would claw her way into our hearts the way she did! The dogs took to her immediately- so much so that Bentley's mama instinct kicked in and she started NURSING the baby, which we named Pantera."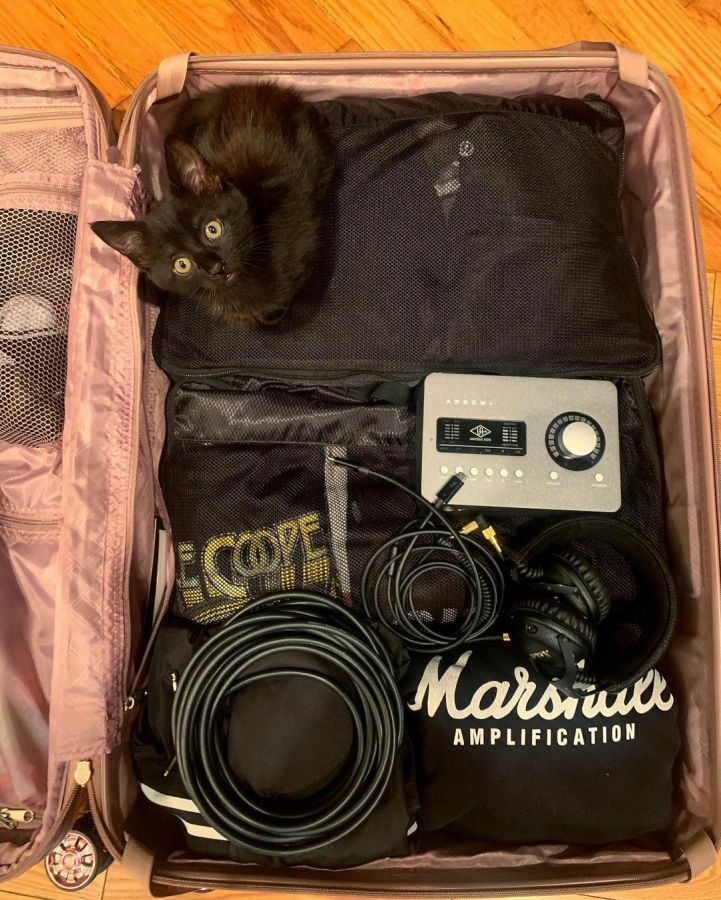 She continued: "Needless to say, we foster failed as soon as she was eligible for adoption I paid the fees and made it official."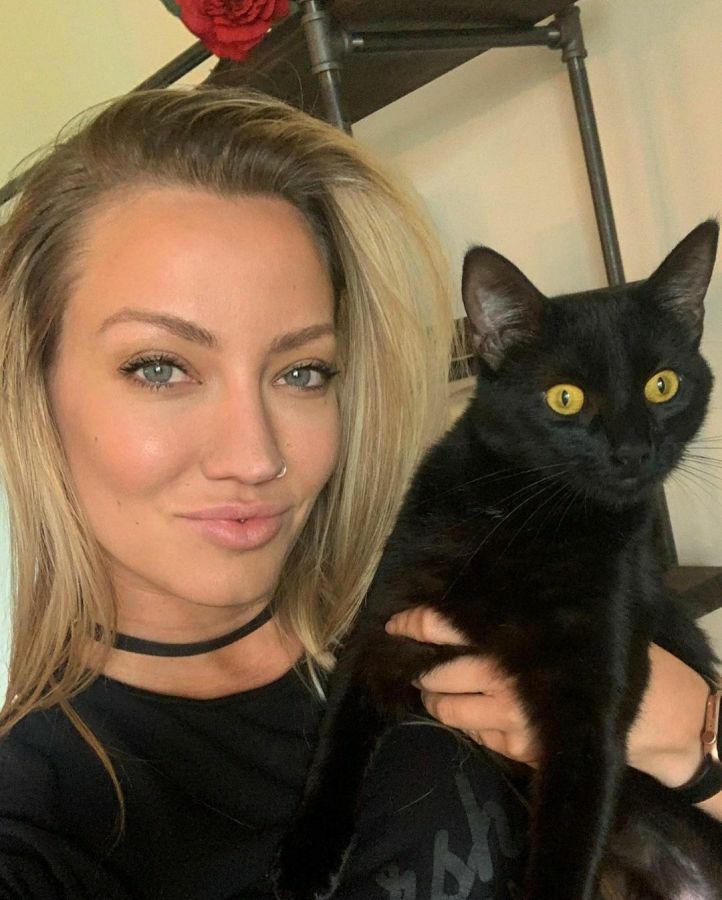 "In the last year, Pantera has grown into a typically aloof, yet incredibly loving cat," the guitarist stated. "She's traveled literally from coast to coast, on long car rides and plane trips. We taught her to use the, no litter box- even in airports and hotel rooms (no, she doesn't flush)."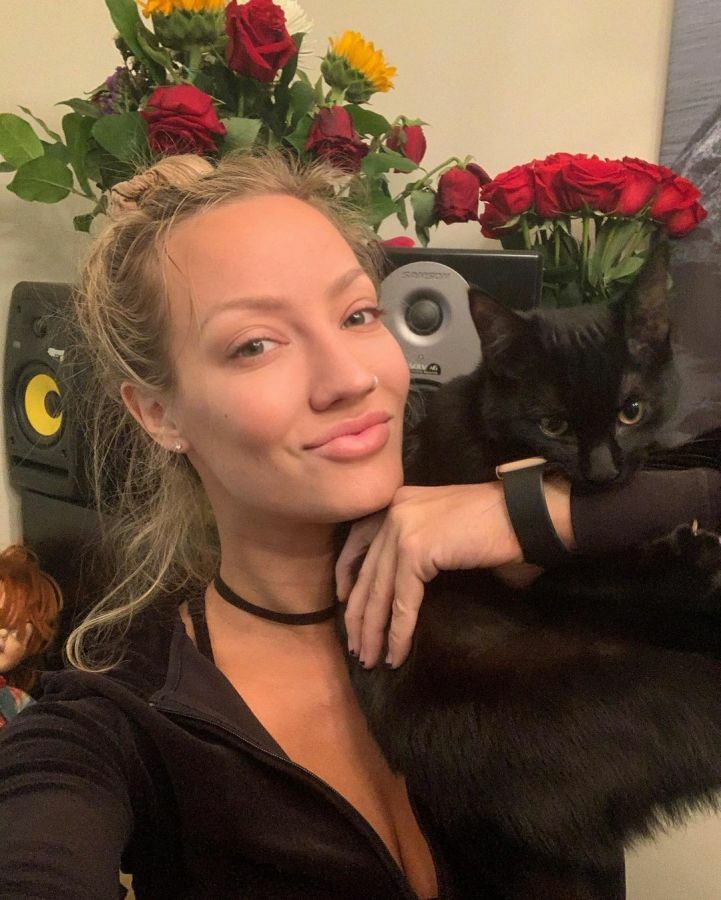 "She pretends she couldn't care less about us… but she sits next to me while I do my makeup every morning, lies on my chest when I'm spent after cardio, and cries pitifully outside any door in the house without fail if we're in a room without her."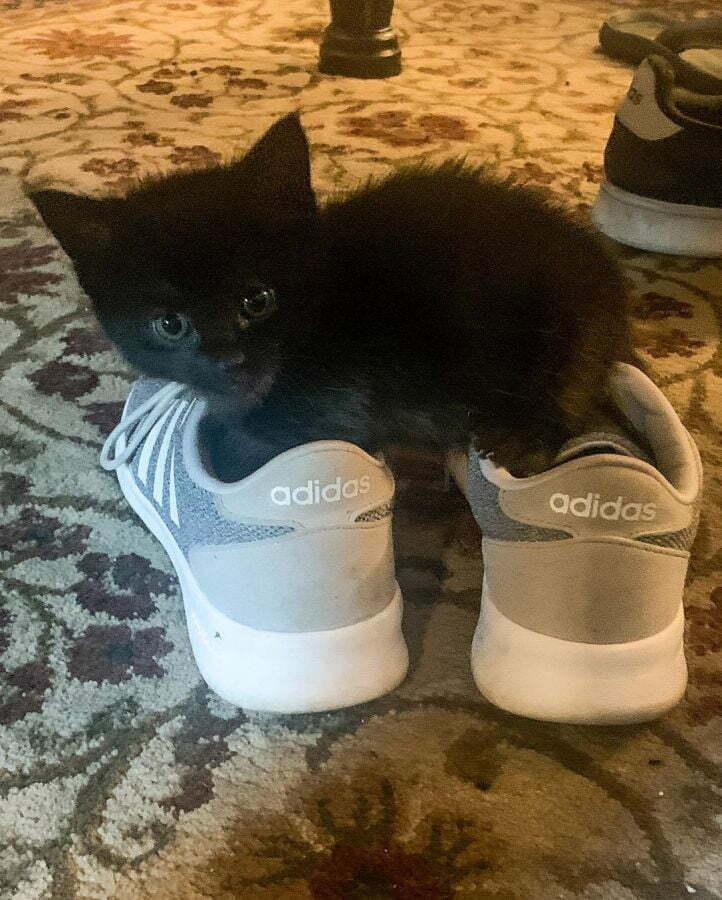 "Thank you to Kitten Rescue for connecting so many families like ours their new fur baby," she concluded. "We are very grateful for what you do!!"