Alter Bridge's Myles Kennedy Praises GOJIRA On New Album: "Creative and Inspiring"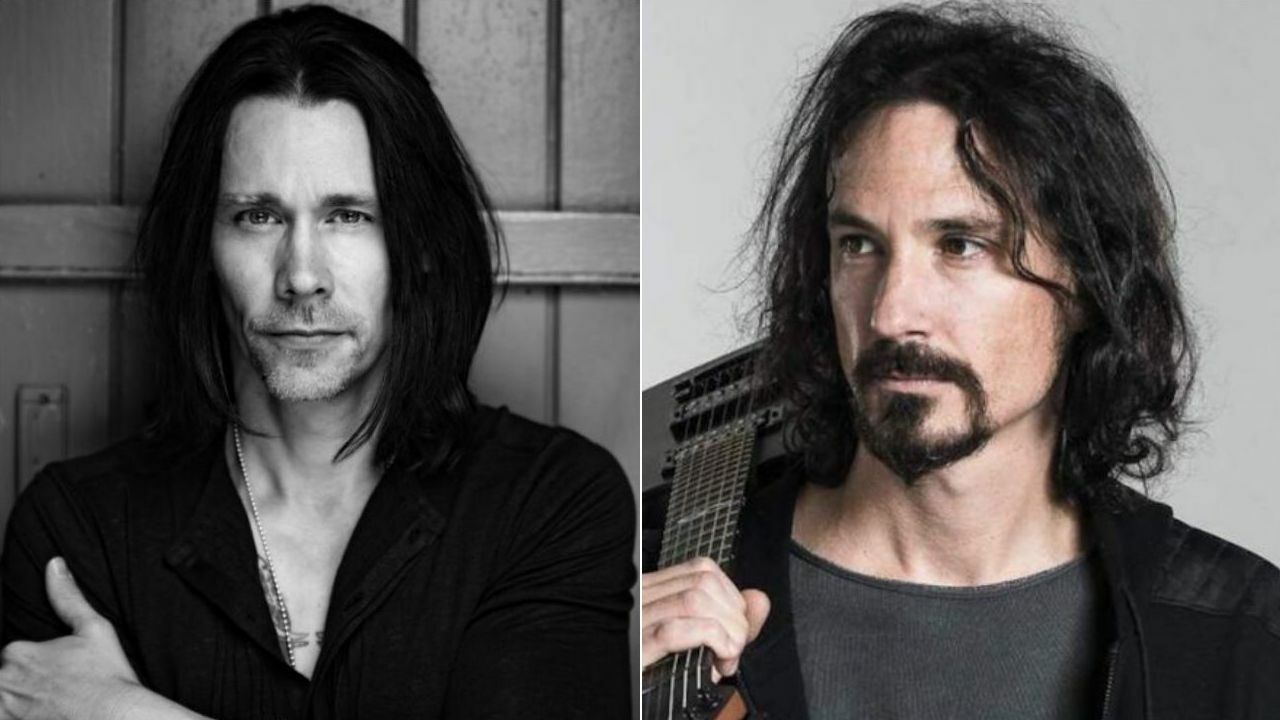 Alter Bridge singer Myles Kennedy praised Gojira by touching their newest album, Fortitude.
As some of those Gojira fans might know, the band has released its newest studio effort Fortitude on April 30th, 2021. It marked their seventh studio album of all time.
However, recently, Myles Kennedy from Alter Bridge has made an appearance on Audio Ink Radio. He made praising comments for Gojira and their new album while discussing the current state of the rock music industry.
Myles Says Rock Music Must Continue To Evolve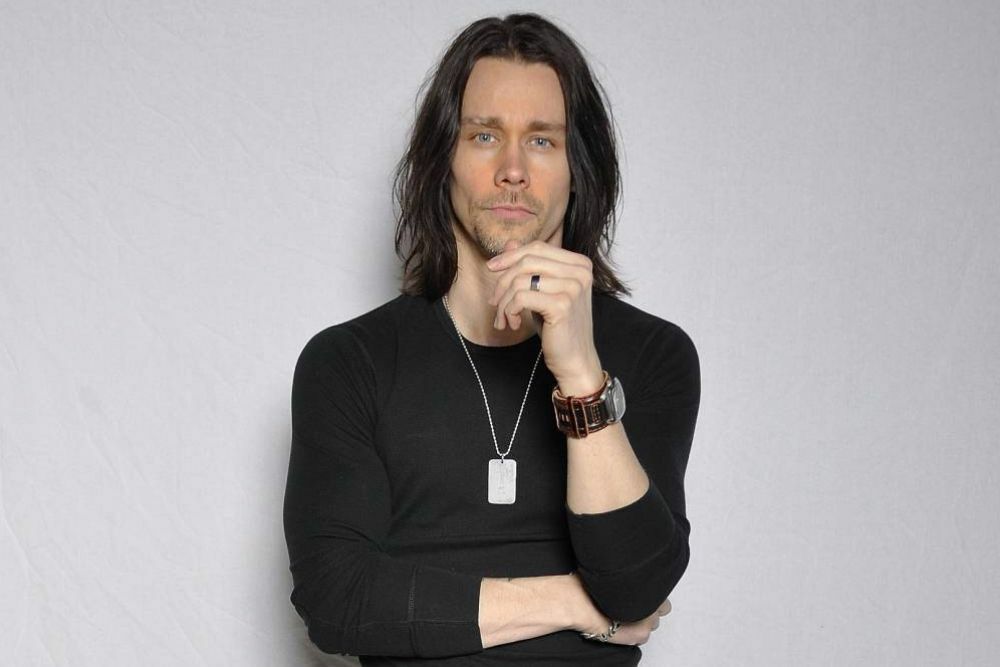 When he started the interview, the interviewer asked him that what rock and metal music need to do to survive and if he shares his opinion about that. Myles said it must continue to evolve.
"Continue to evolve," he said. "I think that's always paramount, continue to find a new angle.
"Though I'm a firm believer in there are certain genres of music that are timeless, and I think that a lot of the styles and things that I chose to incorporate on this record are things that have been explored for decades.
"It's not new but I tried to do it in a way where I put my spin on it that would hopefully at least push myself as an artist.
"But as far as hard rock and metal go, I think as long as people are continuing to try and take chances, you have those outliers who are going to do something, and you'll hear it, and it'll stimulate you."
He Claims New Gojira Album Is Creative and Inspiring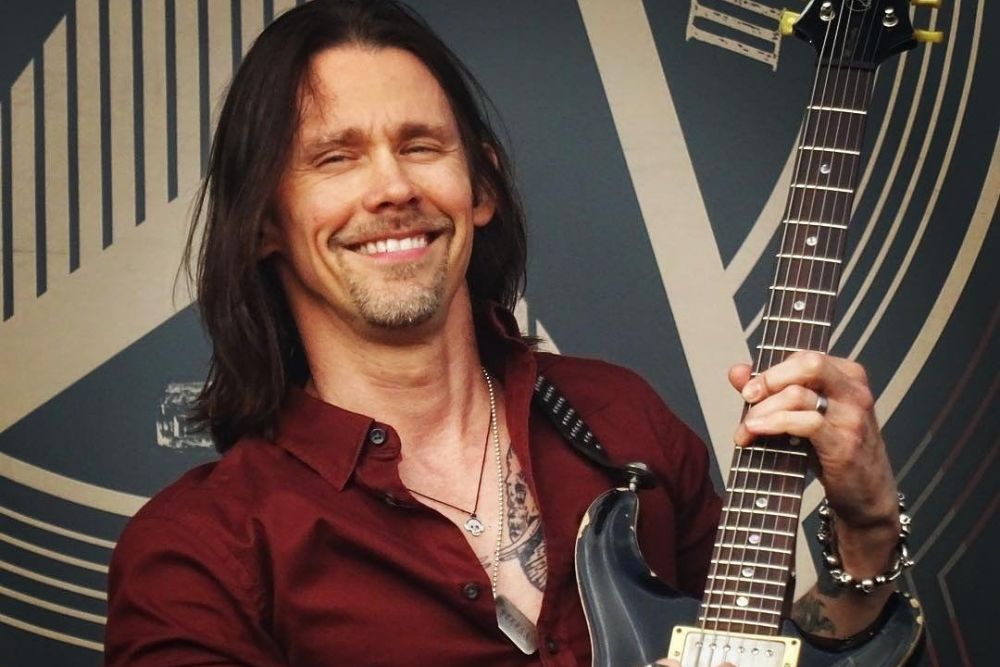 Later, he supported his words by touching on the new Gojira album. He said that he is a big fan of the record. And according to Myles, the new Gojira album is creative and inspiring.
"You'll be like, 'Wow, I haven't heard this approach before,'" he revealed. "That's why I'm such a big fan of the last Gojira record.
"I heard that and I was like, 'Wait a minute, what's happening here? This is a totally different angle, and this is really creative and inspiring.'
"So as long as you have artists like that, that are willing to push the envelope, I think that it will be all right."