Alice Cooper's Nita Strauss Sends Respect For Steve Vai While Mentioning Life-Changing Moment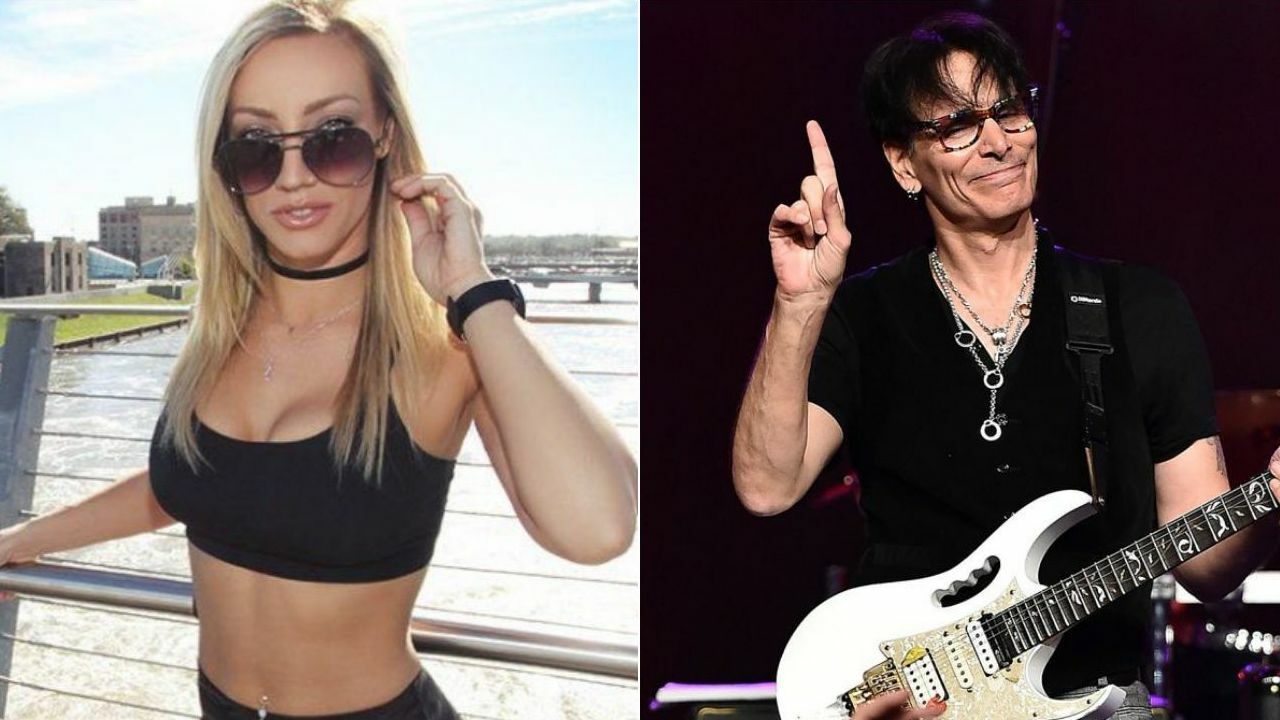 Nita Strauss, the touring guitarist of the rock legend Alice Cooper but also has a great solo career, sent her respects for the American guitarist Steve Vai and mentioned the life-changing moment she lived with him.
As some of those might know, Nita Strauss has begun her career when she was a teenager. She achieved huge success as a solo act, ranking number one on Guitar World's list of "10 Female Guitarists You Should Know."
However, in a recent appearance on Live From Nerdville With Joe Bonamassa, Nita Strauss has opened up how she kicked off her career. According to her, she owes her musical life to her father. Nita also mentioned the proud moments she lived.
Nita Mentions A Life-Changing Steve Vai Moment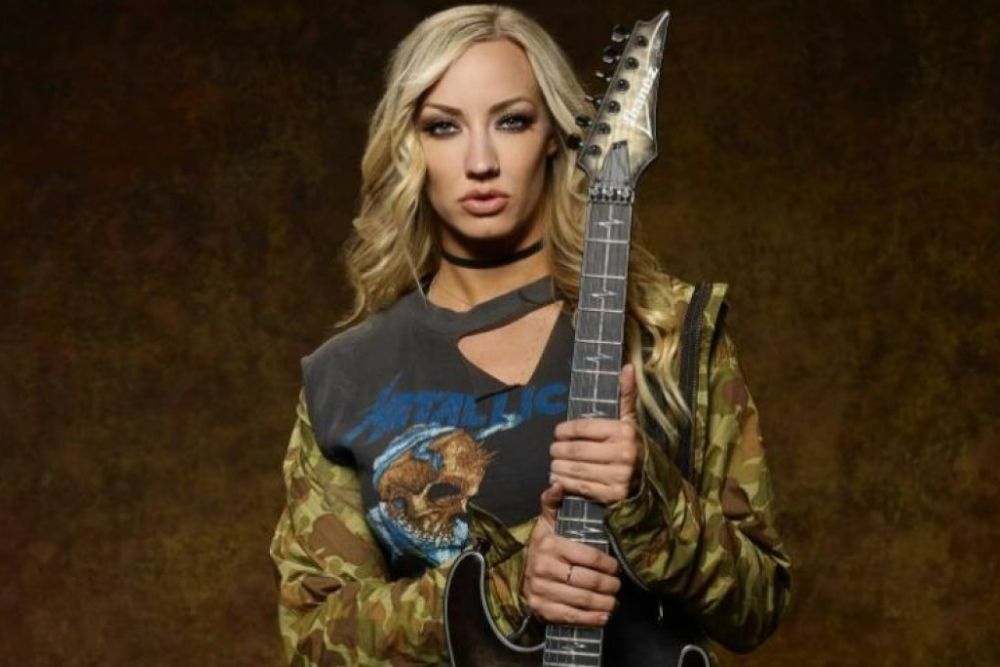 Revealing how she kicked off her career, Nita Strauss revealed the life-changing moment she lived with Steve Vai. She said that the moment what she's supposed to be doing.
"That was my dad," says Nita. "He was a touring musician for most of his life, he was a bass player and he played some guitar. And he gave me a bass, and I wasn't into the bass, so he gave me a guitar, and then he got me a Squire.
"I really fell in love with it. I was an angry 12-year-old who got a really cheap guitar – a $99 Squire! And then I saw 'Crossroads.' Once I saw 'Crossroads' and I saw [Steve] Vai, that was my moment, 'That is what I am supposed to be doing, now I get it.'
"And it just clicked, and I started trying to do whammy bar tricks on my Squire, and to this day I'm kind of aspiring to be Steve Vai from 'Crossroads.'"
She Says She Reached What She Wants To Be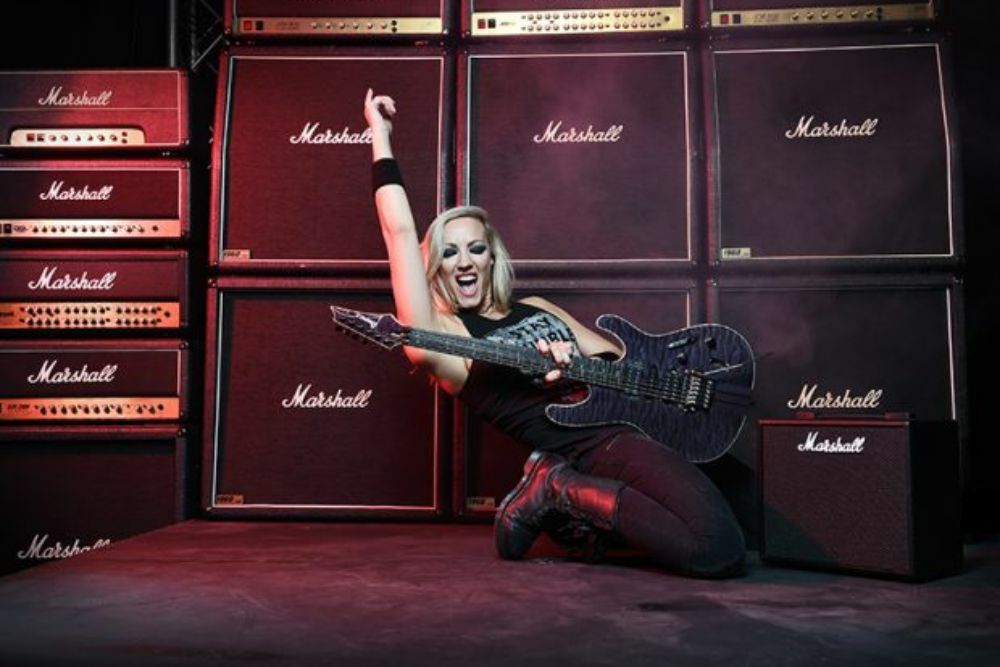 Later, Nita Strauss was asked what was it about his playing that resonated with her at an early age. According to her, the impeccable technique and other things were the main things that she wants to be.
"Starting with Vai and then moving to Jason Becker, and Paul Gilbert, and Marty Friendman, and [Joe] Satriani – I love these players that make it seem like just so much fun what they are doing," Nita said.
"There are some musicians that when you watch them play just looks painfully hard to watch, so difficult, and you think you could never do that.
"And those guys are like that too but when I watch Steve Vai in 'Crossroads,' I go, 'Man, I want to do that! What that guy is doing looks like fun – the style, attitude, impeccable technique…'
"That's what I wanted to be. I fell in love with [Michael Jackson's guitarist] Jennifer Batten for the first time. 'Oh my god, there's a girl doing it, she is blonde, she is beautiful, and she is with the biggest pop star in the whole world, and she is shredding like crazy, running around, circle headbanging…' The coolest thing I've ever seen because it looks fun!"
[via UG]