Former METALLICA Star Recalls Never-Heard-Before Moment Of The Band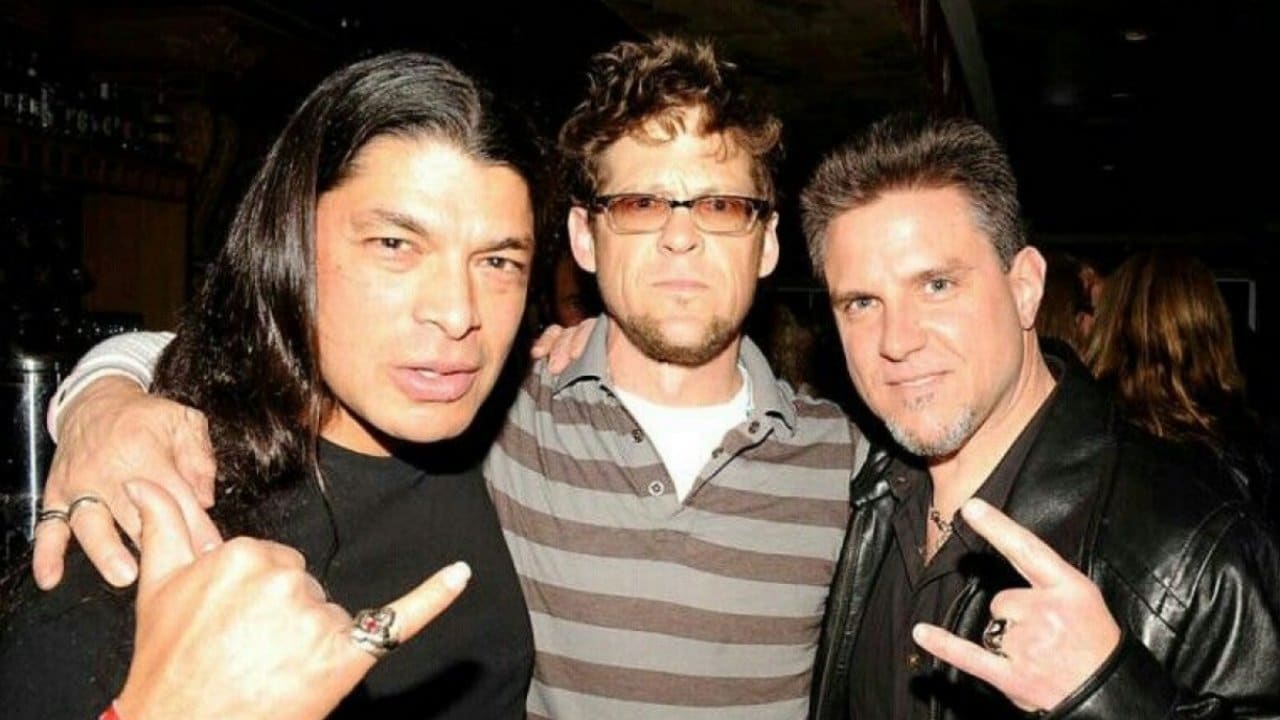 The 58-year-old musician Ron McGovney, known for the original bassist of the heavy metal band Metallica, has shared a new tweet on his official Twitter account to remember the unheard moment he lived with Metallica.
Some of you might know, Ron McGovney was the original bass player of the Grammy Award-winning heavy metal band Metallica. He appeared with them from October 1981 to December 1982.
Recently, the bassist, who keep updating his social media channels with untold stories about Metallica, recalled a special moment they lived in 1982 and touched the band's epic song Motorbreath's importance to the fans.
When he touched on the importance of the song, he said that people were skating in front of the bands and choose Motorbreath to love song, "I once saw Metallica open for Ratt at Billy Barty's Roller Fantasy in Fullerton, California in 1982. People were skating in front of the bands. 'Let's slow it down for our love song called Motorbreath. Couples only please.'"
Also, in the comments, a fan asked him that if Metallica interacts with Ratt and that Metallica hates the LA glam bands. When Ron replied, he told rarely known words.
Ron said, "Stephen Piercy called my house to ask if Metallica would open for Ratt. Ratt thought Metallica sucked so bad that it made them look better."
The tweets can be seen below.
I once saw Metallica open for Ratt at Billy Barty's Roller Fantasy in Fullerton , California in 1982. People were skating in front of the bands. "Let's slow it down for our love song called Motorbreath. Couples only please". 🤘😎🤘 https://t.co/1qfPg2uFz7

— Ron McGovney (@RonMcGovney) November 6, 2020
Stephen Piercy called my house to ask if Metallica would open for Ratt. Ratt thought Metallica sucked so bad that it made them look better.

— Ron McGovney (@RonMcGovney) November 6, 2020