Alice Cooper Says He May Kill Fans If They Stay Wrong Area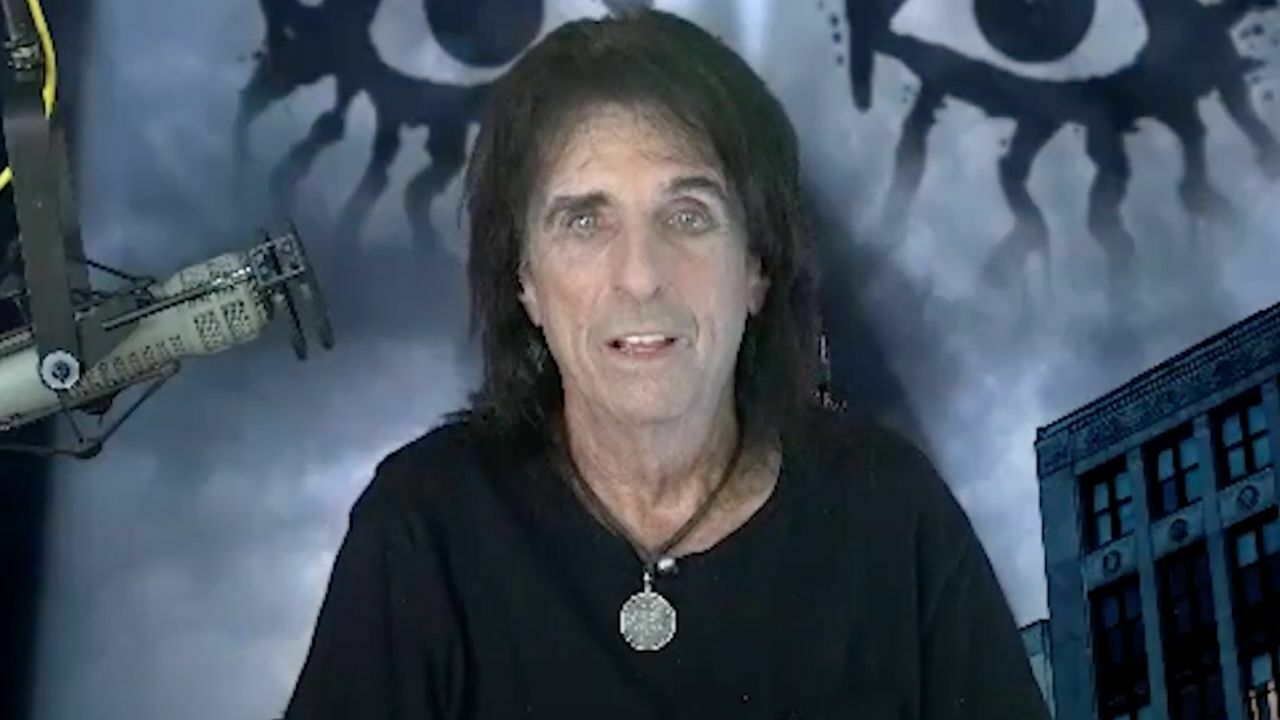 One of the greatest rock musicians of all time, Alice Cooper, commented on his stage shows, the three things he promised people who joined his band, and possible stage accidents that may be happened if they're careless.
As you agree, Alice Cooper has been making his stage shows aesthetically. Those shows prove why he is The Godfather of Shock Rock, no doubt. Also, with his words, he proves that he is a pretty trustworthy employer in the community.
During an appearance on Metal From The Inside, Alice Cooper revealed the three things he guaranteed to the person who joined his fold.
"I always tell the band," he admitted. "I can guarantee you three things. You're gonna get paid. You're gonna see the world. You're gonna get stitches. Everybody in that band has had stitches."
Later, he mentioned his live shows. He touched on the tools he has been using during his shows. According to him, he is a free soul and his tools – knives, swords, or switchblades – are not rubber.
"I've got switchblades, I've got swords, I've got everything up there," Alice stated. "And I'm a little bit freewheeling. I don't necessarily look to where everybody is. And every once in a while, they walk a little bit close and get nicked. And those are not rubber swords."
Concluding his words, Alice Cooper stated that he may kill his fans if they stay in the wrong area during the show.
"When you're in an Alice Cooper show, you better know where everything is going," Cooper said. "You better be in the right place at the right time or you'll get killed."