Corey Taylor Recalls Rarely-Known Words He Told On Seeing Slipknot For First Time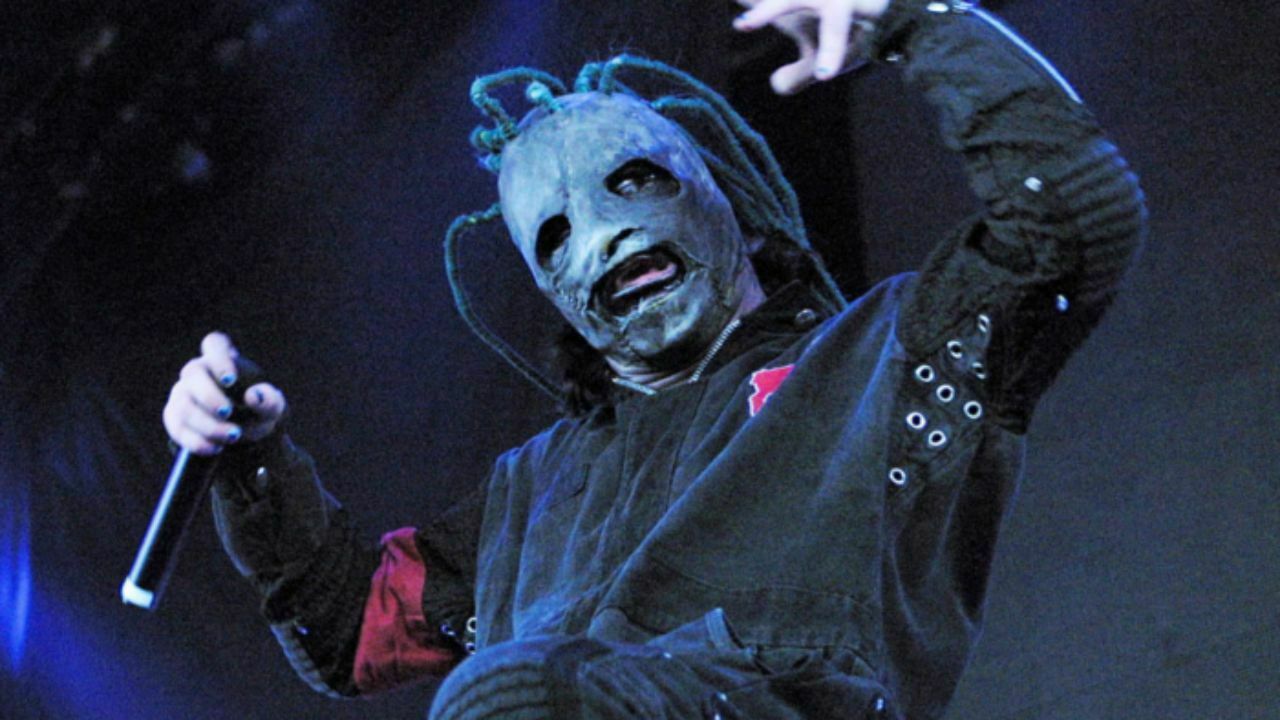 In the 53rd episode of Steve-O's Wild Ride, Corey Taylor, the singer of the heavy metal band Slipknot, looked back on his first seeing the band he included in and revealed his first words for them.
As you know, Corey Taylor has been a member of Slipknot since their forming year, 1995. In the early days, Slipknot was just a bar band that was appearing in Des Moines, Iowa. One day, Corey Taylor was asked to join the band while watching them and became the sixth member of the band.
However, recently, Corey Taylor touched on his first reaction to an Iowa-based heavy metal band. At the time, he told himself that he wants to be a singer of the band someday.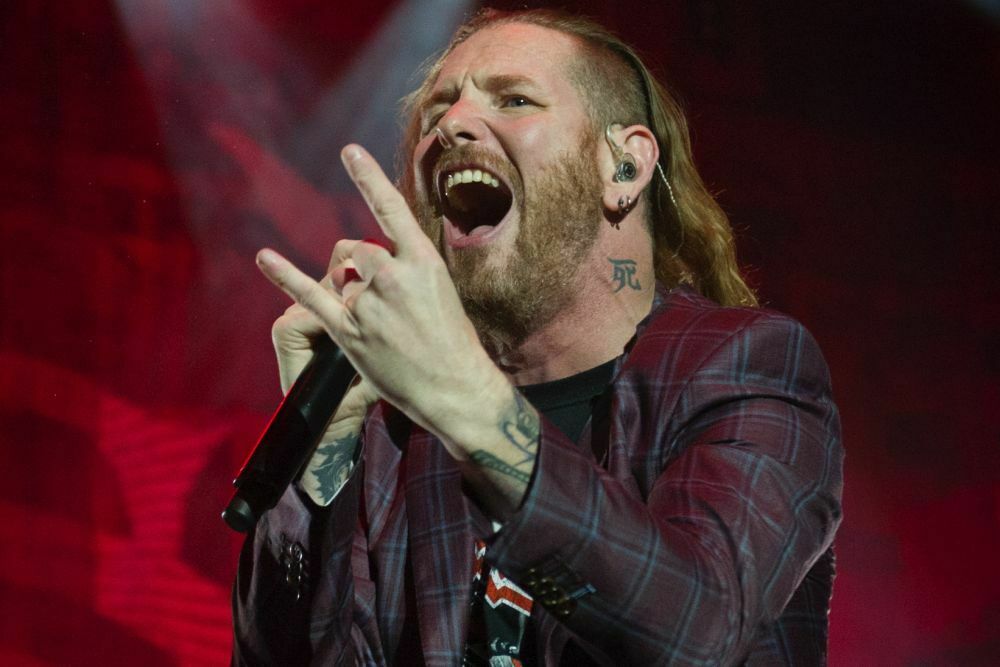 When the interviewer said, "I saw that you were at Slipknot's very first show in the audience, and you were like, 'F*ck, I'm gonna be the singer of this band,'" Corey confirmed his words.
"Yeah, and I've never had that feeling before," he said. "If they hadn't asked me to join, I would have done Stone Sour 'til the cows come home. I would have eventually done something that would have gotten the attention of whatever because we were shopping just like everybody else in Des Moines.
"When I watched that first show, I was right in front, they came through the audience, scared the hell out of it, everybody! Because they're in full masks, they weren't wearing the coveralls yet, but they were just in these crazy outfits.
"And they opened with – I want to say it was like three minutes of just noise and blast beats. It was like being in a f*cking Melvins concert! I can't believe it, it was so gnarly. And for some reason, I was so attracted to it and drawn in by it."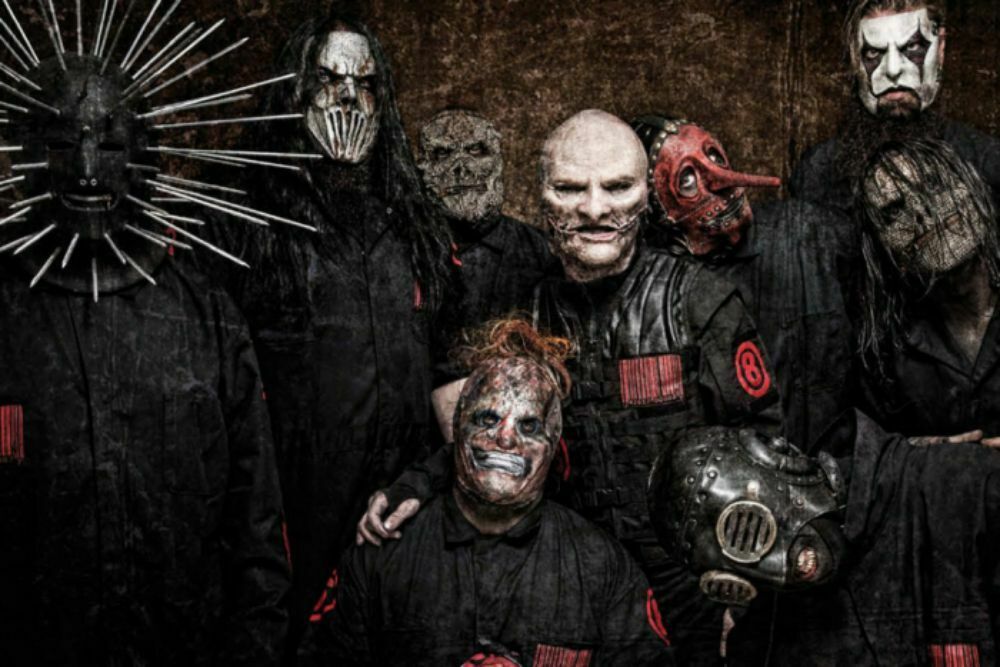 Concluding his words, Corey Taylor said that they asked him to join the band after a year he told the words.
"I just was like, 'I'm gonna be the singer in this band someday,'" Corey concluded. "And I've never had that thought in a million years for anybody else. And a year later, they asked me. It's crazy."