Alice Cooper Breaks Silence On Bandmate Johnny Depp's Abuse Allegations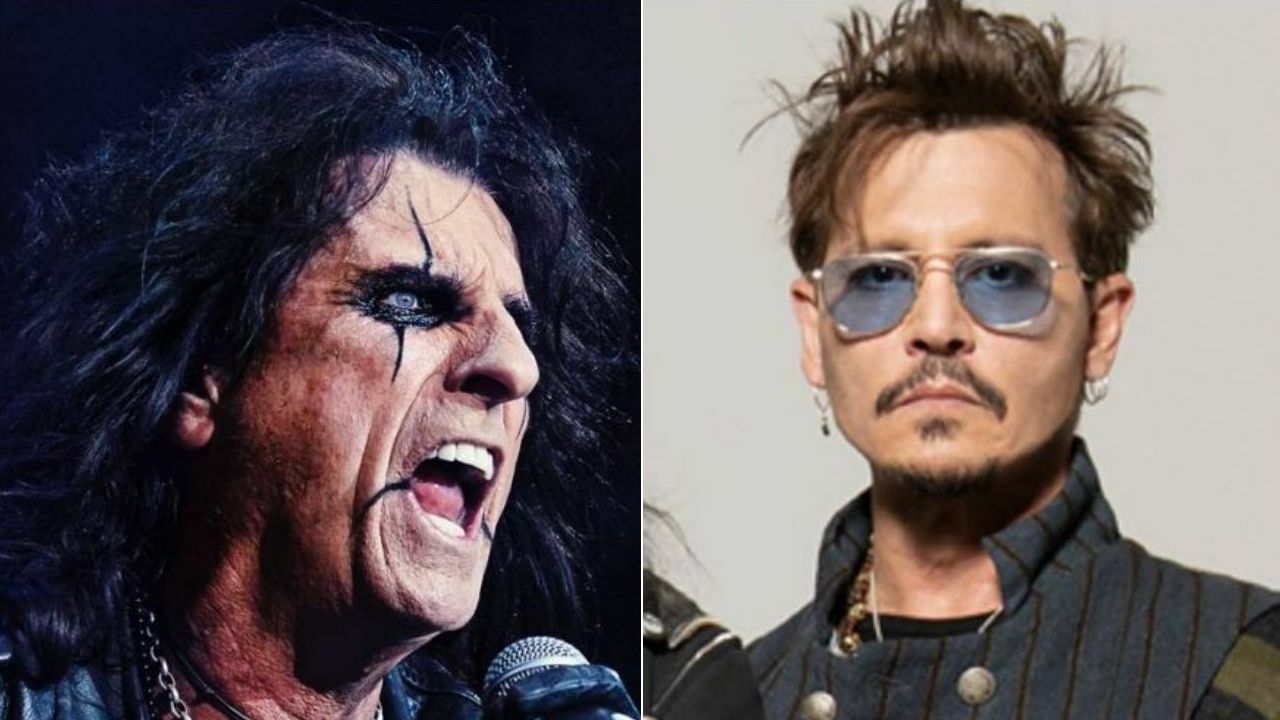 The American rock musician Alice Cooper defended his bandmate and greatest actor Johnny Depp against the abuse accusations and showed off his love and respect for him.
The Godfather of Shock Rock, who rocks the stage with Johnny Depp in their rock band Hollywood Vampires, has sent the words while interviewing with Page Six.
Speaking about the issue, the 73-year-old stated that he could not even imagine that one of his sweetest friends can ever do that disrespectful act. Cooper also said that Depp is the most harmless person he's ever met during his entire life.
"Johnny is one of the sweetest people I've ever met in my life," Cooper said. "He is the most harmless human being I've ever met, so I'm not buying into all of the other stories at because I know him and everybody else who knows him knows that."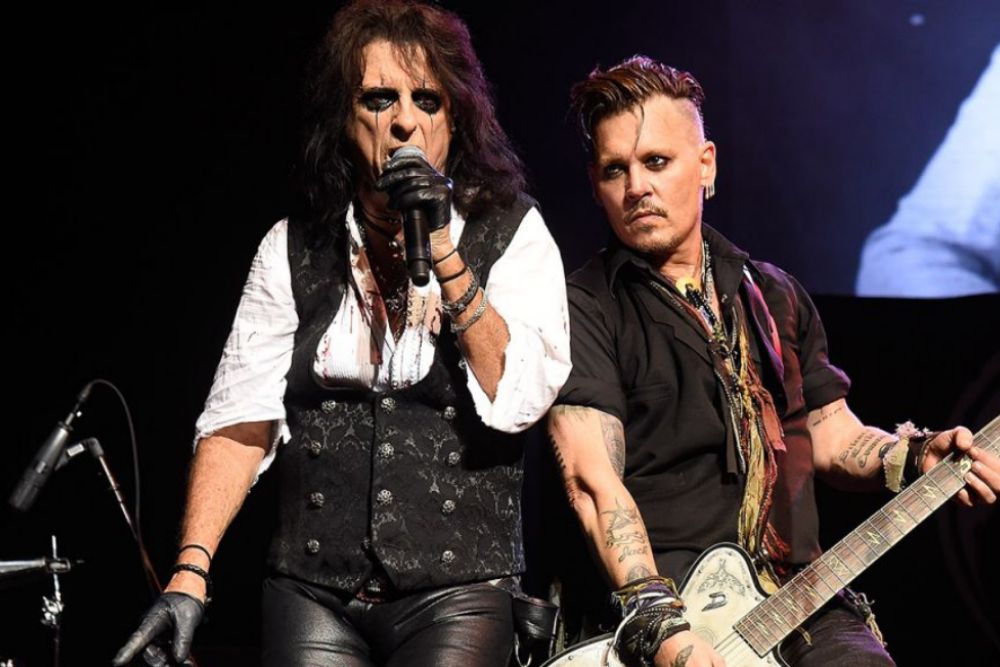 In the middle of the interview, Cooper has praised his bandmate Depp and revealed the thing that surprises people about him.
"The thing that surprises people the most about Johnny is — other than that he will sit and talk to you for an hour even if he doesn't know you — is that he's a great guitar player. He's doing work right now with Jeff Beck," Cooper added. "You don't play with Jeff Beck unless you're a hell of a guitar player. Johnny is a surprisingly good guitar player. He was a guitar player before he was an actor."
Johnny Depp's abuse allegations have raised when the actor tried to sue a newspaper for branding him as a wife-beater against his wife Amber Heard.