Slayer's Gary Holt Sends A Respectful Message For Sepultura's Derrick Green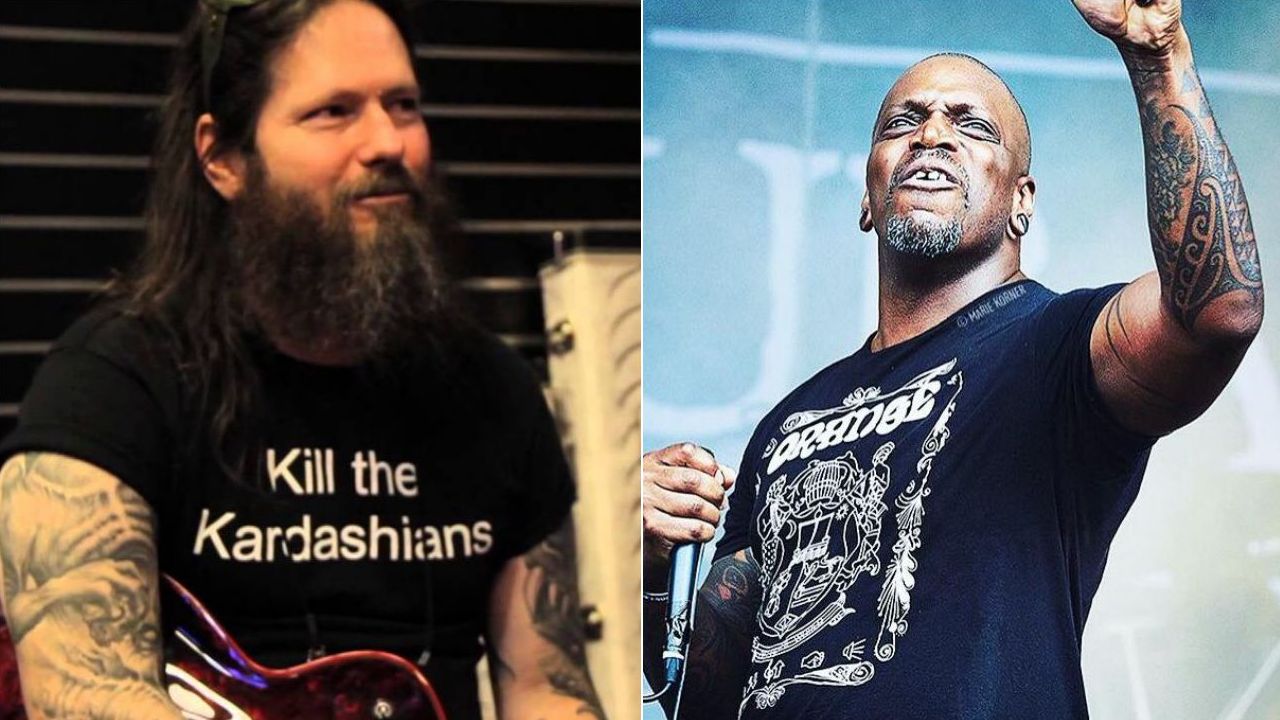 Former Slayer guitarist and current Exodus bandleader Gary Holt has recently added a new Instagram post to his social media feed and celebrated Sepultura singer Derrick Green's 50th birthday by sending a respectful message.
In the social media post, Gary Holt shared a photo of Derrick Green. He was on stage and looking at fans who came to rock with them. He looked as powerful and handsome as his previous appearances.
However, when Gary Holt sent the letter, he described what Sepultura means for them. According to Gary Holt, those times would always have been good times. In the letter, Gary Holt said, "Happy birthday to my bro @derrickgreenofficial!! One of the guys on that Exodus list of bands and people with whom we would be perfectly happy only touring with for the rest of our days! Good times! Hope you have a great one!"
Under his post, people sent special birthday wishes for Sepultura star. While a Sepultura fan writes, "Happy birthday Derrick, Sepultura 4 life," another fan added, "I met him many years at a meet and greet before a show in Worcester mass. I am Only 5ft1.. He was so tall!!!!!!"
You can find Gary Holt's social media post below.