AEROSMITH Reveals A Rarely Known Truth About The Bands Debut Performance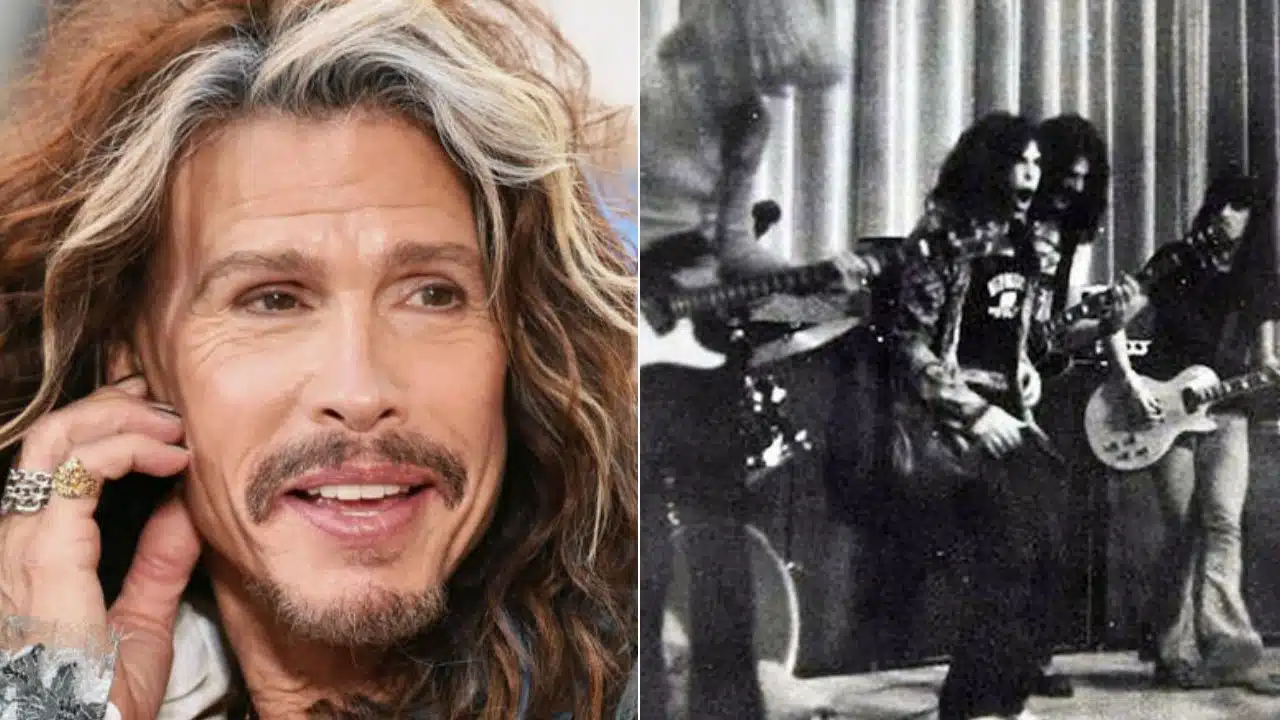 The American rock band Aerosmith, which was formed in Boston in 1970 and gives meaning to music since its first days, celebrated the 50th anniversary of the band's debut live performance and revealed a rarely known truth about that day.
Although one of the legendary bands of all time, Aerosmith, celebrates its 50th anniversary amid the ongoing coronavirus pandemic, they determined to make it in the best way. They expressed it with special social media posts and contacted fans to do it.
In the post shared through the band's social media channels, there was a photo of the debut show of the Aerosmith. With the post, the band took its fans back to 1970 and revealed how the band played its debut show shortly after formed.
To reveal how the band played its live show shortly after formed, Aerosmith wrote, "50 years ago today!!! Nov. 6, 1970 #Aerosmith plays their first ever show at Nipmuc Regional High School in Mendon, MA. The new band got the gig because Joe Perry's mother, who worked at a nearby school, knew someone at Nipmuc, and helped set it up. At the time, Ray Tabano was on rhythm guitar. He would be replaced by Brad Whitford a year later.
"We have a lot of amazing things coming to celebrate #Aerosmith50! Sadly, due to everything going on there have been some unexpected delays. But don't worry, you won't believe the treasures we have been digging out of the vaults to share with the #BlueArmy. It will be worth the wait… Stay Tuned!!!"
Aerosmith, who released its self-titled debut studio album in 1973, consists of Steven Tyler on vocals, Joe Perry and Brad Whitford on guitars, Tom Hamilton on bass, and Joey Karmer on drums.
Nov. 6, 1970 #Aerosmith plays their first ever show at Nipmuc High School. We have a lot of amazing things coming to celebrate #Aerosmith50! You won't believe the treasures we have been digging out of the vaults to share with the #BlueArmy. It will be worth the wait. Stay Tuned!! pic.twitter.com/Z2dv8TmpKJ

— Aerosmith (@Aerosmith) November 6, 2020