ADRIAN SMITH Makes Flash Comments on EDDIE VAN HALEN's Style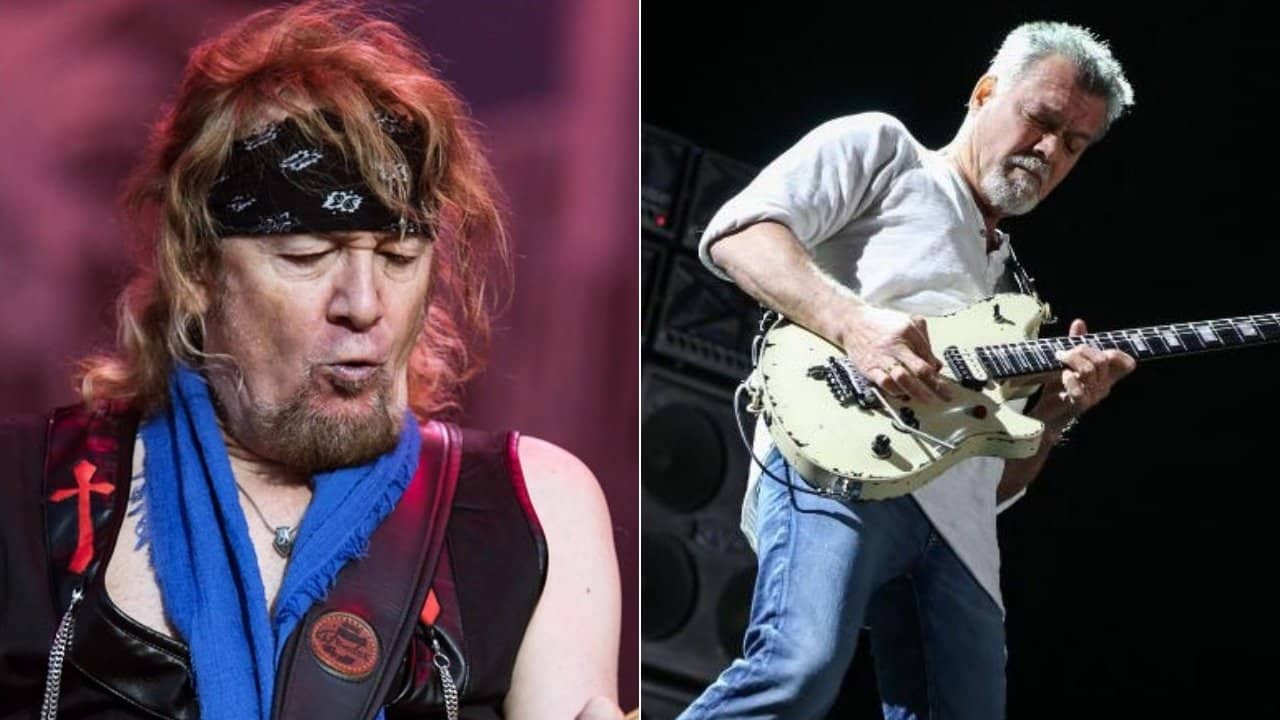 The English musician Adrian Smith, known as the guitarist of the heavy metal band Iron Maiden, has recently talked with The Metal Voice and make people realize the surprising truths about Eddie Van Halen's playing.
As reported on October 6th, Eddie Van Halen has lost his battle against cancer and died at the age of 65. His wife Valerie, drummer Alex, and Wolfgang were alongside him on his last a few minutes.
Recently, the 63-year-old guitarist appeared to talk about Eddie Van Halen and shared his honest opinion on his greatness. Adrian said about Eddie Van Halen that he had the biggest effect on the electric guitar. He also revealed a flash truth and said that 99 percent of the other guitarists copied his style.
"Probably him and Jimi Hendrix, certainly in my lifetime, had the biggest effect on the electric guitar," Adrian said. "I loved his playing, although when he came out, I had already been playing five or six years. If I had been starting out when I heard him, I would have just copied him, you know, like 99 percent of the other guitarists did."
He concluded, "But, yeah, he was fantastic. I'd love to have met him. I came close a couple of times, but I never met him. And I love his guitar sound. If I've got a guitar and an amp and I'm just trying to get a sound, I'd probably use him as a reference point."
Watch the entire interview below.