IRON MAIDEN Guitarist Recalls BRUCE DICKINSON's Regret After Firing CLIVE BURR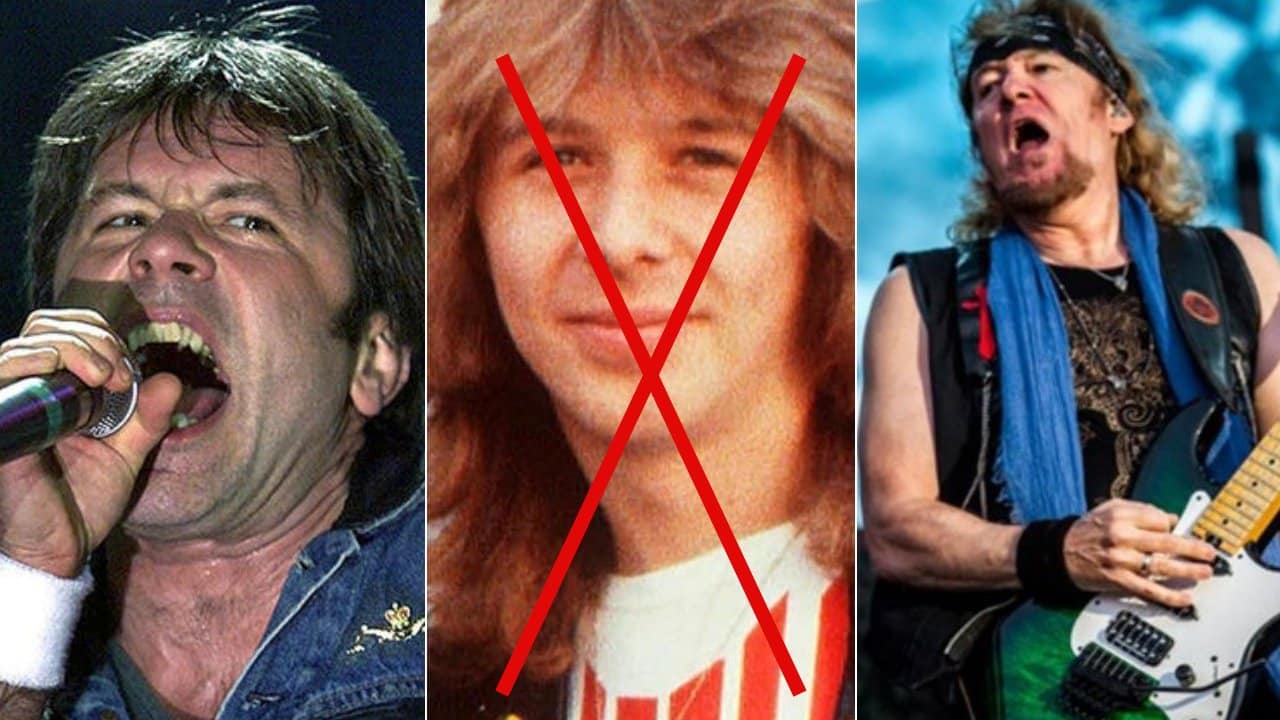 The British heavy metal band Iron Maiden guitarist, Adrian Smith, recalled the band's firing drummer Clive Burr and singer Paul Di'Anno and remembered Bruce Dickinson's regret after firing the drummer.
As some of you may remember, Clive Burr, who died at the age of 56 due to complications related to MS, was a member of the Iron Maiden from 1979 to 1982 and made great works with them.
However, in a recent interview with The Metal Voice, the 63-year-old guitarist took fans back to the band's Clive Burr-era. Speaking about him, the talented guitarist was asked why the band fired the drummer. He also revealed a rarely known truth and recalled what Bruce Dickinson told him at the time.
"Yeah, well, Clive and I used to share a room together. He was a great guy, he was a very funny guy, he was… let's say he embraced the rock 'n' roll lifestyle maybe a little too much.
"And that's why he ended up leaving the band – because he was a great drummer and a great guy, but it just got a bit much for him and so we had to make a change. So that was very sad.
"And I know Bruce [Dickinson, vocals] has said, subsequently, 'I wish we had more time to take time off so he could have sorted himself out,' but we just didn't have the time then because we'd finish one tour and then go straight in another one."
Adrian concluded his words by saying that it was a funny old life.
"That's just the way you had to do it then – tour, tour, tour… And the same thing happened with Paul Di'Anno. It's tough, you know – it nearly happened to me. It can get on top of you, you know, young guy and you're out there, you got to go out and perform every night…
"Mentally, it can be quite tough because you have a lot of downtimes as well to sit around thinking about stuff on in your hotel room. Of course, you end up drinking too much. And then that spirals, and this is what happens. It's a funny old life, it doesn't suit everybody."
Watch the entire interview below.