Black Sabbath's Ozzy Osbourne's Naked Tub Pose Revealed By His Wife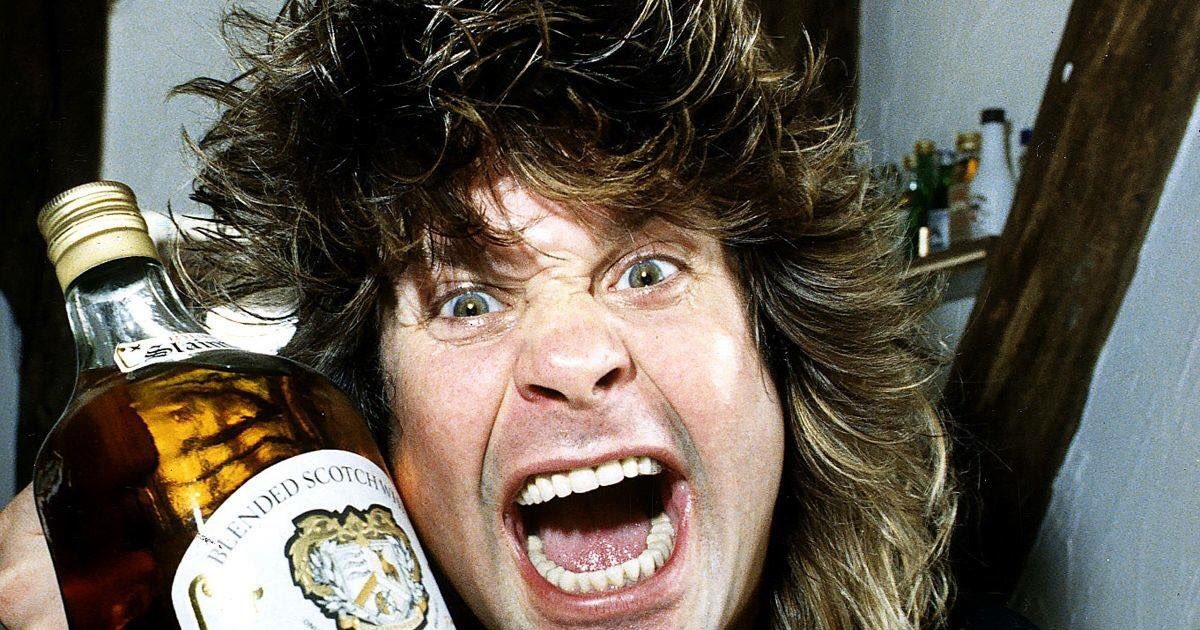 The American-British television personality, Sharon Osbourne, also known as the wife of the Black Sabbath man Ozzy Osbourne, has just disclosed one of the rare photos of Ozzy Osbourne and revealed their special moment.
In a recent Instagram post, Sharon Osbourne contacted her fans via her social channel and showed one of the epic moments she lived with her husband, Ozzy Osbourne. She aimed to understand people's sense of humor and stated that she looks forward to seeing them.
In the photo shared by her, Ozzy Osbourne and her was in the tub and posing in front of the camera. The tub was full of bubble. They both were naked and have good time alongside each other. They both also looked happy, although Ozzy Osbourne's facial expression a bit weird.
Sharon Osbourne sent that pose with the following caption:
"I'll just be here looking for everyone's sense of humor… #itiswhatitis."
You can find her post below.