Def Leppard Makes a 'Super' Announcement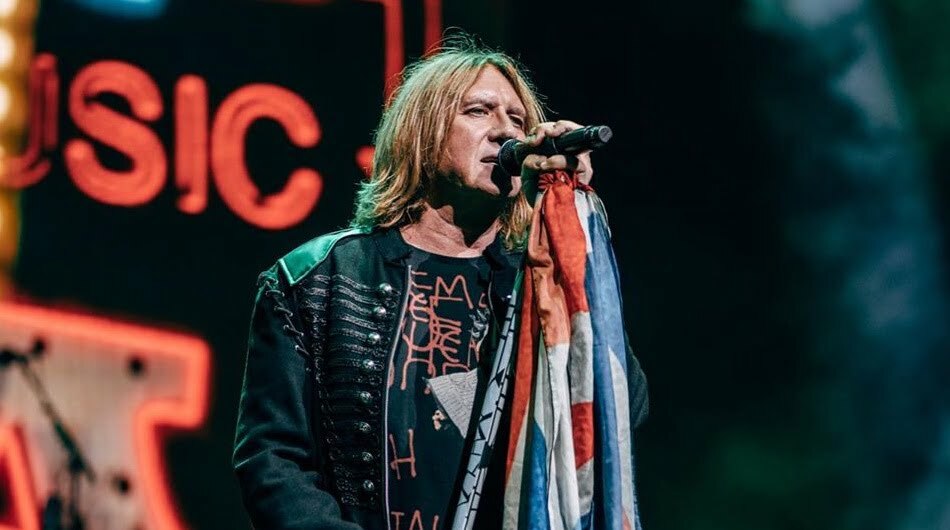 English rock band Def Leppard are excited to announce that they will release "The Early Years 79-81" on March 20, 2020, via UMC/Virgin.
"Just Announced: Def Leppard will release 'The Early Years 79-81' Boxset – the definitive collection of the band's early music on 20 March 2020. Pre-order now & stream + download 'Rock Brigade – Early Version' (previously unreleased) with the link in bio," Def Leppard said in the statements of the social media posts.
READ: DEF LEPPARD + MOTLEY CRUE ANNOUNCES 2020 STADIUM TOUR
The box set includes remastered versions of Def Leppard's first two albums, 1980's "On Through The Night" and 1981's "High 'N' Dry".
Joe Elliot, one of the founding members of Def Leppard, has talked about the box set and said, "Well, the fans asked, and we listened! Really excited to have our early years reworked with a load of rare material including the newly unearthed 'Live At The Oxford New Theatre', recorded on the 1980 U.K. tour …. It's been a trip putting this boxset together and I hope you all enjoy listening to it as much as we did working on it!"