Ex-Guns N' Roses Drummer Reveals His Rock God And Chose The Legendary Bassist For It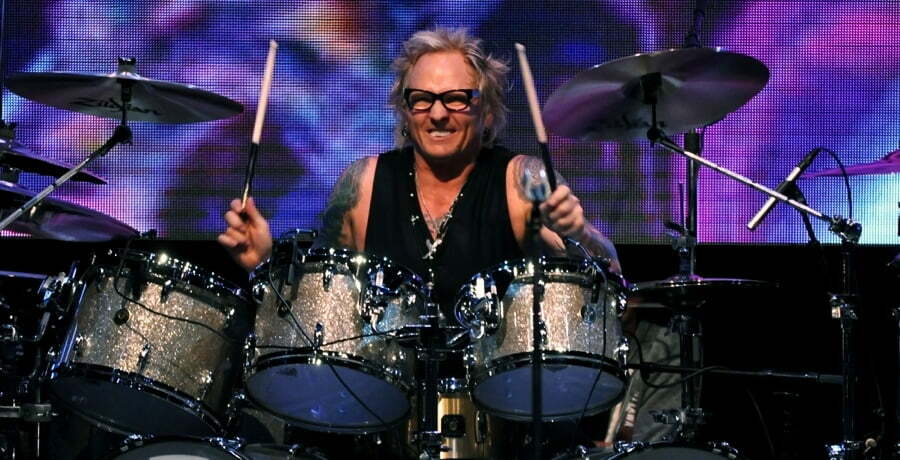 In a new radio podcast(hear the audio below), Matt Sorum, the former drummer of the American hard rock band Guns N' Roses, has recently talked about his rock god and revealed the name he has chosen for it. The successful drummer chose his current bandmate Geezer Butler, from English-American hard rock band Deadland Ritual, best known as the bassist of the English heavy metal veterans Black Sabbath.
"The artist I'd like to choose as my rock god is my bass player [is] Geezer Butler, he said. You probably know from Black Sabbath, but now he's in my band. I don't know why he took my phone call, but I'm so honored to be on stage with this man every night."
He also talked about his old bandmate Duff McKagan from Guns N' Roses and said he spent his long times with him.
"Geezer [Butler] is probably an unsung hero and it's interesting – I'm a drummer, obviously, to pick a bass player. But in my life, my bass players have always been my right-hand men. As a lot of people know, a lot of my career I spent with Duff McKagan from Guns N' Roses.
"We had a real bond and now being in a band with Geezer it's the same way. I feel like we're the two guys, in the band, that are keeping it all together. We're the foundation if you will."
Matt also explained why he choose Geezer Butler and praised him. He said Geezer is the godfather of heavy metal in the bass community, and that he is the pinnacle guy for him.
"The thing for me about Geezer, and I think if you asked any premier bass player in the heavy-metal or hard-rock community, would probably look at him as really the godfather of heavy metal in the bass community.
"It's interesting – when he walks up on stage, you can feel the rock-icon moment when he comes up. It's really cool when I look over at him and I'm, like, 'Oh my god, there he is,' you know?
"I played with so many great people but at this particular point in my life, Geezer is really the pinnacle guy for me. And the fact that he's here and he took my phone call, you know, I'd have to say that he's a rock god. He is the rock god."
Deadland Ritual was formed in London in 2018.