AC/DC Star Angus Young Reveals How Bad Boys He And Malcolm Young Were In Their Youth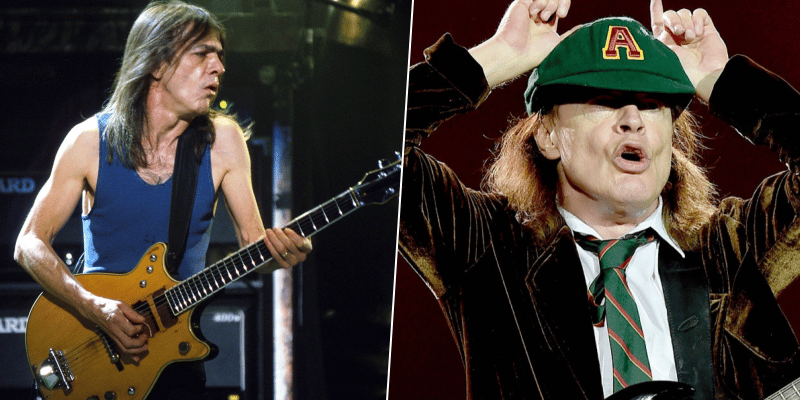 In a new interview with Guitar World, Angus Young, known for the guitarist of the rock band AC/DC, took fans back to his youth and revealed how bad boys he and his bandmate, brother, Malcolm Young, in their school days.
While he was talking about those days, Angus said that he was a prize taunt. He also touched Malcolm Young and remembered his smoking times.
When the interviewer asked, "What do you remember of those early days, when you were just a regular schoolboy like all the others?", Angus Young replied:
"I didn't go to school much. I was a prize truant. When I went in it was like, 'Welcome, Mr. Young! A year is a long holiday, you know?'

The first day I went to that school, we all went to assembly and the headmaster dragged all the boys who'd been caught smoking up on the stage in front of the whole school. Of course Malcolm was one of them."
Click here for the interview.